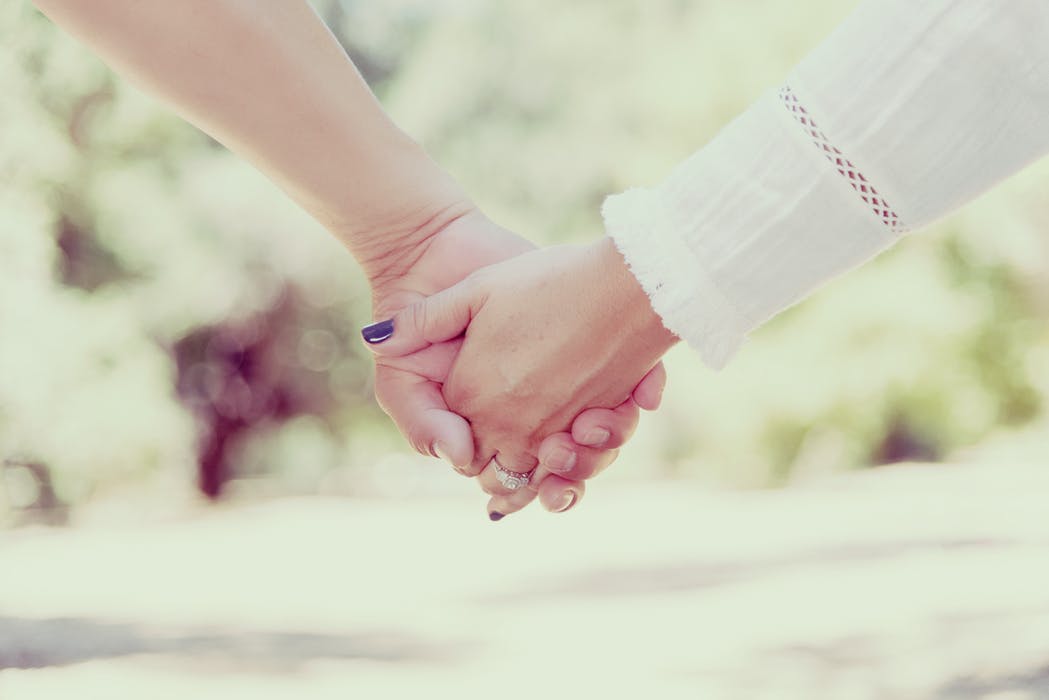 If you've been reading the news lately, you may have seen that a report was recently published showing that the number of carers in the UK is on the rise – with the population of unpaid carers swelling to 7 million.
It has become increasingly clear that carers do not receive the support they need to be able to care for someone and have their own career, life, and the chance to have a break alongside these responsibilities .
If you know a carer who is in this position, you might be wondering what you can do to relieve some of the pressure they are facing. While you might not be able to take on some of their caring responsibilities directly, there is a lot you can do to show a carer that they are not alone.
Here are a few ways you could support a carer you know today:
#1 Be a Listening Ear
Many carers report feeling isolated and unhappy as a result of being a carer. Supporting a carer you know could be as simple as being there to listen.
We all know how easy it can be for weeks to pass without us having time to reach out to friends for a chat, but for a carer feeling particularly isolated, that conversation could be all they need to feel less alone.
#2 Give Them a Break
Are you in a position to take over their responsibilities once a week? Even if you can't do it regularly, giving a carer a break for the day or for an afternoon is a fantastic idea for relieving some of the stress on them.
Alternatively, you could organise temporary care if you are not able to offer it yourself. Check out this guide from Carers Trust on giving carers a break.
#3 Nominate a Carer for a #ThankaCarer Giveaway
In 2017, we launched Thank a Carer, an initiative that seeks to provide our society with a platform to thank carers for the work they do. We give away a prize to a carer every single week and invite anyone and everyone to nominate a carer they know who deserves a big thank you for the work they do.
Nominating the carer you know for our weekly giveaways could really make their day, so make sure you get your nomination in now! Check out our Thank a Carer facebook page to see all our previous winners!
#4 Do the Weekly Shop
Seemingly everday tasks like doing the weekly food shop can be difficult for carers who lack support around them, so offering to visit the shops and get some food in for them could be a great help if you're looking to give a carer a break.
Other things like doing some gardenings, running errands, and even offering to do some cooking can be a great help and provide a carer with the support they really need throughout the week.
How have you helped a carer in your life? Try one of these ideas this week and provide the carers in our community with the support and recognition that they deserve.
You might also like to read our article on what support you are entitled to as a carer.