Surewise was launched in April 2014 with one key aim:
to provide insurance products that allow people to
live life confidently
Since launching, we've grown rapidly and continue to thrive. We are a dedicated team based in Hadleigh, Essex, all united by a passion to build trust, care, and fairness within the insurance sector.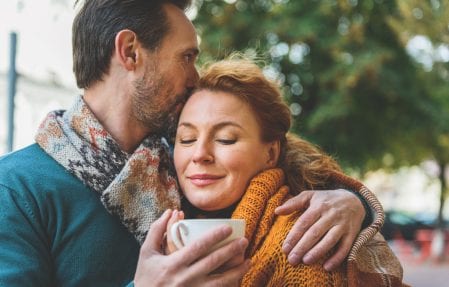 Our Vision
We are dedicated to helping and protecting our customers against the unexpected and unforeseen.
We want our insurance products to be affordable, high quality, and ultimately to help people to live life confidently every day.
What we do
We provide guidance to help our customers prevent risks in their daily life, to protect them against unexpected and unpleasant situations and ensure they receive the support and help they need when things do go wrong.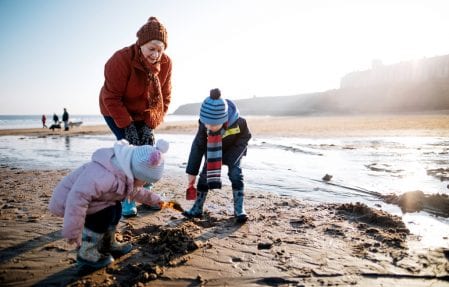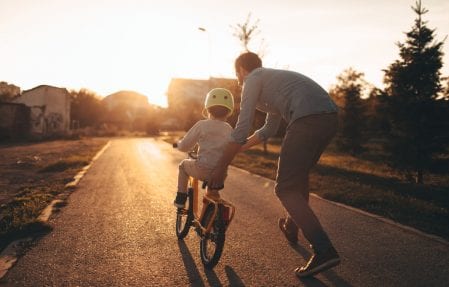 How we do it
Our underlying shared values are dedication,
helpfulness, fairness, trust and care. These core
values run through the relationships with all of our
customers, employees, underwriters, communities and partners.
Some Awards & Nominations
In 2016 we were very proud to have been selected as a finalist in the UK Financial Services Experience Awards 2016.
We were delighted to have been shortlisted for both the "Best Use of Technology to Improve End-client Experience" from the Insurance Times and the "Customer Experience Award" from the Insurance Post.


The legal bit
Surewise and Surewise.com are trading names of Sure Wise Limited which is authorised and regulated by the Financial Conduct Authority (FCA). Our FCA firm reference number is 618327.
Sure Wise Limited is a company registered in England and Wales with company number 07432009. Our registered office is Unit 3, Hadleigh Park Business Park, Chapel Lane, Hadleigh, Essex, SS7 2PP..