The Benefits of Buying a Carers Insurance Policy from us
We are a dedicated team based in Hadleigh, Essex, all united by a passion to build trust, care, and fairness within the Carers Insurance market.
We're not a large corporate business that is more concerned about its shareholders, and every one of our customers is very important to us. We are dedicated to helping and protecting our customers against the unexpected and unforeseen.
We want our Carers Insurance policies to be affordable, high quality, and ultimately to help people to live life confidently every day.

Some of the key ways we do this are below

We don't believe in admin charges and additional costs after you receive your quote. This means if you need to adjust your Carers Insurance policy, you won't find yourself asked for an administration fee and you won't be penalised if you use a credit card or need to send us a cheque.
The price you see on the quote page is the price you will pay. We don't charge administration fees or charge for credit card payments.
2. Renewal Rates
Many insurance providers offer cheap first-year prices to get you on board and then increase their prices when you renew. This is called 'Price Walking' or a 'Loyalty Penalty' and we believe it's not treating customers fairly.

Our policy is to avoid renewal price increases wherever possible, so you can feel confident you won't have a shock in the future.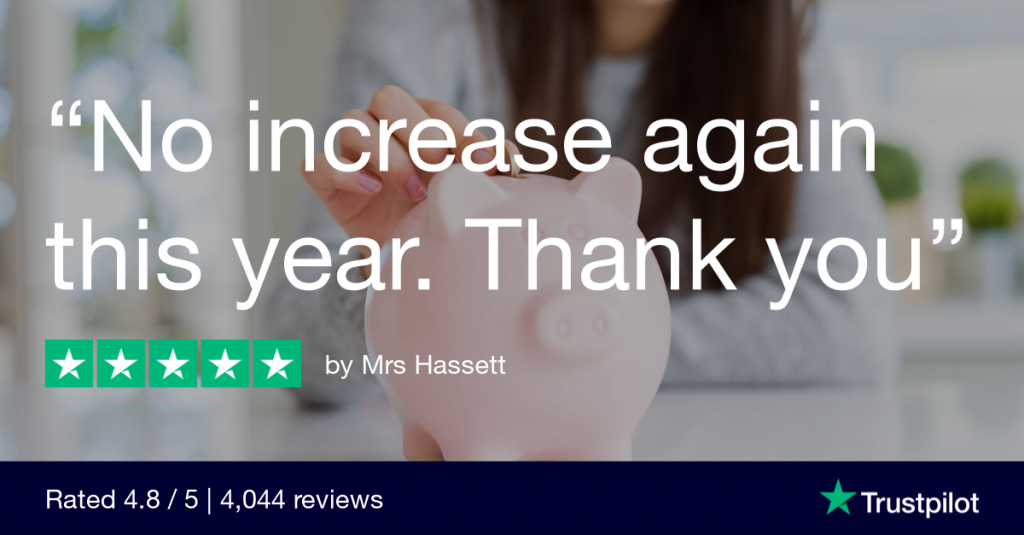 3. Savings
As an online business, we benefit from considerable savings on operational costs. These savings made are passed on to you, the customer and reflected in our prices.
4. Paperless
We aim not to produce any paper documentation, which saves on expensive printing costs and postage. All of your documentation is available to download, with physical copies available on request.
5. Underwriters
Our underwriters Sagic are wholly-owned by The Salvation Army, which means you can also purchase them with the knowledge that it's their ethical underwriting team who will deal with any claims you may have.
Many of our customers are also pleased to know that Sagic's underwriting profits go back to The Salvation Army to support their wonderful work and to help those in need.
They help us to provide Carers Insurance products tailored to our customers' needs, and we look after our policies and claims to make sure that wherever possible, our customers avoid sudden price hikes.
Our insurance products are designed to provide comprehensive levels of cover while also being very competitively priced.
Please click on the quote button above or visit our Carers Insurance page to see how easy it is to get a quote and purchase a policy with us.

Here are just a few of our favourite recent reviews