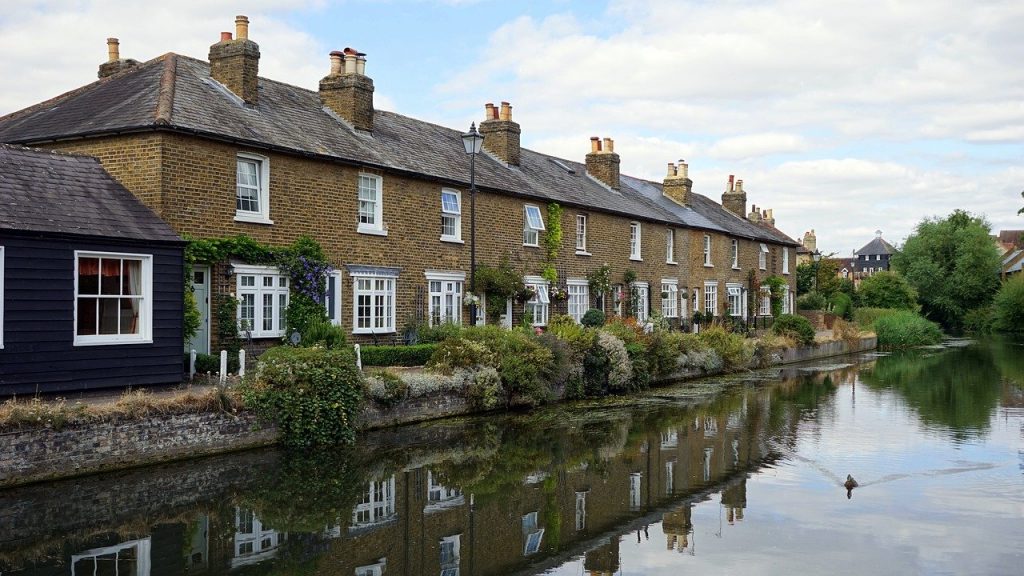 How long ago did you first take out your home insurance policy? 5 years ago? 10 years ago? More..? It's likely that what was correct for your insurance back then has changed over time – whether that's due to renovations you've had carried out around the home, or simply due to the contents of your home increasing in value.
It's vital that you make sure your home insurance policy is kept up to date and valid at all times to avoid an unpleasant shock should you need to make a claim in the future.
What does my home insurance actually cover?
Home insurance is generally an umbrella term for two products: buildings insurance, and contents insurance. Buildings insurance will cover you against the costs and replacement damage should the structure or permanent fittings of your property be damaged, lost, or stolen. This could be as a result of a natural disaster, vandalism, burglary etc.
Contents insurance, on the other hand, covers the replacement value of the belongings you have within your home. This could include personal belongings, furniture etc.
Natural disasters in the UK
Imagining yourself in the shoes of the flood, earthquake, and tsunami victims you may see on the news is not easy when they live so far away. It is hard to imagine yourself in the position of the victims you see on the news who have been affected by disasters caused by fire, flooding or earthquake when they live so far away.
However, people do lose all of their belongings and homes far more often than you may care to imagine. Accidents such as fires can happen in an instant and destroy homes, while flooding can leave many homeowners completely bereft of the majority of their home and contents – and facing lengthy repair bills at the end of it.
UK homeowners may be forgiven for being under the impression that these types of natural disaster only happen to those in overseas countries, but incidents can happen unexpectedly to anyone. This is why it is more important now than ever before to ensure that your home is covered adequately by your insurance policy.
Keeping your policy valid
In addition, it's a good idea to make sure that the details of your policy are still valid when you come to renew it each year. Details you may want to double-check include:
That the correct address is insured (e.g. if you moved home)
Any renovations/extensions/additional buildings have been listed
The correct value of your home contents is covered
What does Home Insurance cover?
Home insurance covers your home from things such as a flood or fire or another event that damages your home structurally. Your possessions and your contents are covered by a contents insurance policy that protects your belongings, furnishings, white goods etc if they have been damaged in the same sort of circumstances.
Whatever insurance policy you decide to choose will be worded specifically and it is very important that you read your policy carefully so you know what you are covered for and what is not covered.
It is a pre-requisite of your mortgage in some circumstances that you must have sufficient buildings insurance in place. The majority of people choose to take out the mandatory cover at the same time as purchasing their mortgage, however, contents insurance is recommended but not mandatory meaning a lot of people take a risk and don't take any contents insurance out at all.
Certain types of buildings will of course be more susceptible to some forms of disaster.  For example, if you live in a timber-framed property or if your property has a thatched roof then statistically you are more likely to sustain more damage if there were to be a fire as opposed to buildings that are brick built or have a slate or tile roof.