The last few years have highlighted the tireless and invaluable work that NHS and carers do. Concert For Carers was set up to show them our gratitude, while promoting the mental health and well-being of those who work so selflessly to give us help when we need it the most.
This article will tell you everything you need to know about how it originated, what it does and how to apply.
What is concerts for carers?
Concerts For Carers is an initiative set up by a team of former music venue executives, in conjunction with O2.
It is a registered charity created to promote the mental health and wellbeing of NHS staff and paid carers. A reward and respite for the job they have done throughout the pandemic and ever since.
All O2's sponsored venues are part of the scheme and many other large venues have since joined up too.
Since its launch, over 250 shows and more than 2,250 tickets (worth over £150,000) have been given away to eligible participants.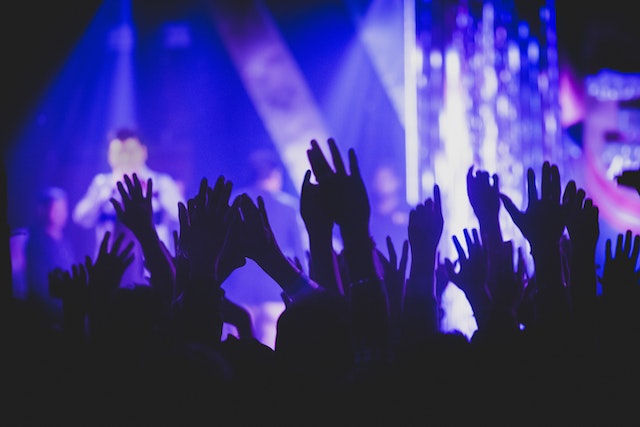 Nuala Donnelly, Head of Music Partnerships and Sponsorship at Virgin Media 02:
"O2's partnership with Concerts For Carers is instrumental in our ambitions to thank NHS and Paid Carers, and what better way to do this than giving them access to some of the best live events and concerts in the UK"
How does it work?
1. NHS and paid carers need to sign-up via the official website.
2. Once registered, you can browse the available events, choose any that you would like to see, and then enter a ballot to get up to 2 tickets.
3. If successful, recipients are notified and will receive up to 2 tickets (including a "plus one" who doesn't have to work within the NHS or care sector)
Prizes on offer include music gigs and comedy performances.
As well as these free tickets, there have been shows dedicated solely to NHS employees, with big stars such as Gorillaz and Liam Gallagher performing.
---
Surewise can't compete with some of those stars, but what we can do is offer protection and peace-of-mind with our wide range of Carers Insurance– designed to protect Home Carers, Personal assistants, or the carer's employee.
Our policy offers liability cover in case of accidental property damage, injuries or legal expenses. Each policy is unique, according to whether it covers a self-employed carer, an agency or the carers.