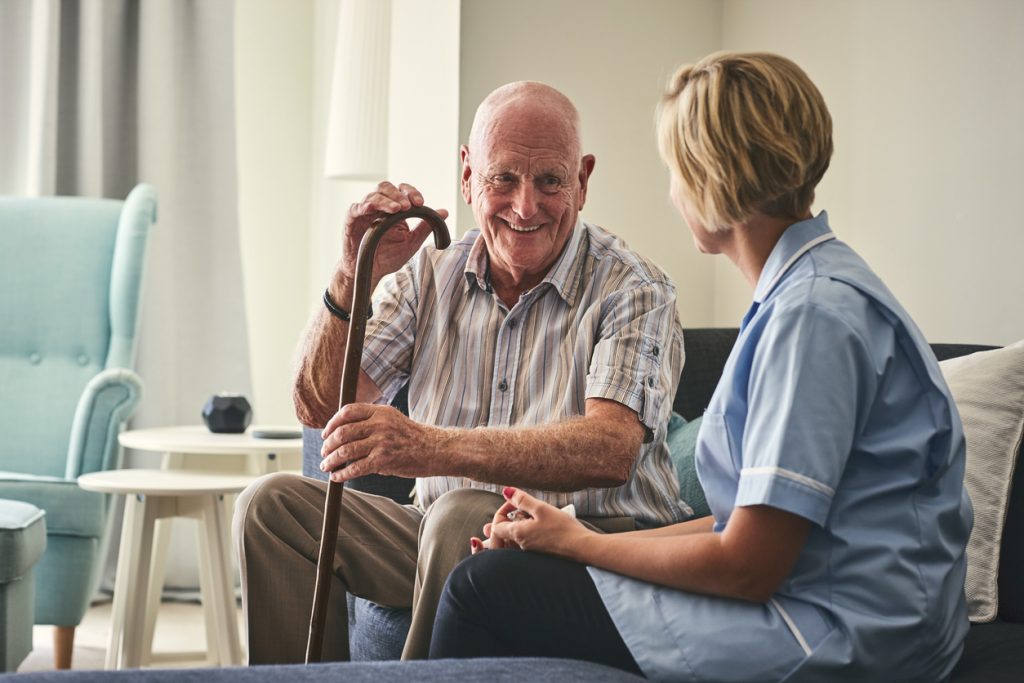 Home insurance is designed for all types of property, but if you live in a retirement flat, do you need this type of insurance?
In short, it depends! There are several things to consider about home insurance for retirement flats and apartments. Below, we explain some of the main factors.
What does home insurance cover?
Home insurance is typically provided in two ways – buildings insurance and contents insurance:
What does buildings insurance cover?
Buildings insurance covers the bones of the property, such as walls, roof, driveway, and fences. It also covers areas such as permanent fixtures, including bathrooms and kitchen fittings. Most buildings insurance policies will cover repairs and rebuilds after a disaster such as fire, flood, and subsidence.
What does contents insurance cover?
Contents insurance typically covers all your belongings in and on the property, such as bicycles, furniture, clothing, and jewellery. It may also cover money on the property, freezer contents, and tools in sheds and garages. This cover is available up to a specific value as stated when you take out a policy. Excesses may also apply.
Some retirement flats will only require residents to have contents insurance to cover belongings rather than the structure of the apartment itself.
Why do you need home or contents insurance?
Home and contents insurance is created to give you peace of mind should you need repair or replacement of your property and belongings in covered scenarios. Insurance providers understand the importance and value of your possessions, so having this cover helps to make the process simple if you need help and support in events of loss, theft, and disasters.
Home and content insurance can ease the upset and stress in the event something goes wrong and instead enjoy peace of mind.
Finding the best deal for you
Navigating insurance products can be confusing. There are a variety of deals on offer, but it is essential to get the right product for your needs. One of the main areas to consider is ensuring the value of items is covered in your insurance policy. Creating a list and accurately valuing everything will give you the best starting point for finding the right policy.
Many people head straight to comparison sites when looking for home insurance. However, it is important to be aware of hidden fees and excess amounts when comparing overall costs. These may not be obvious, and a good deal may mask expensive hidden elements. Some home insurance providers are not on comparison websites, and it is a great idea to contact them directly as you may find a better deal. You can also explore options at third-party providers such as us here at Surewise. By using services like this, it offers a competitive quote tailored to your requirements.
When choosing the right home insurance for your retirement flat, it's helpful to check whether you need both buildings and contents insurance or a contents-only policy. This will make selecting the right product easier and ensures you have everything covered for ultimate peace of mind.