The summer holidays provided a perfect excuse to see more of what's right on our doorstep here in the UK, whether you fancy getting outdoors and by the coast, or venturing into the capital for some fun day trips.
For wheelchair and mobility scooter users, however, it can be a stressful and disappointing time trying to find attractions and activities that are accessible for all. There are, however, many attractions across the country that have been designed with people with limited mobility in mind – with projects such as VisitEngland working hard to make UK attractions accessible for everyone.
Below, we've listed some of our top 10 UK accessible wheelchair-friendly attractions that you should definitely consider visiting this summer.
1) Warner Bros Studio Tour, Hertfordshire
The Harry Potter Studio Tour based in Watford, Hertfordshire, is a wonderful day out for all the family.
Whether you've read all the books, seen all the films, and call yourself a mega-fan, or you're just friends with one, there's still something there are for everyone.
Roam around the real sets and costumes from the films, and be stunned by the Hogwarts Express! The Studio Tour has BSL and audio described tours available, and also has good accessibility through as well as free carer tickets to ensure this is a day out anyone can enjoy.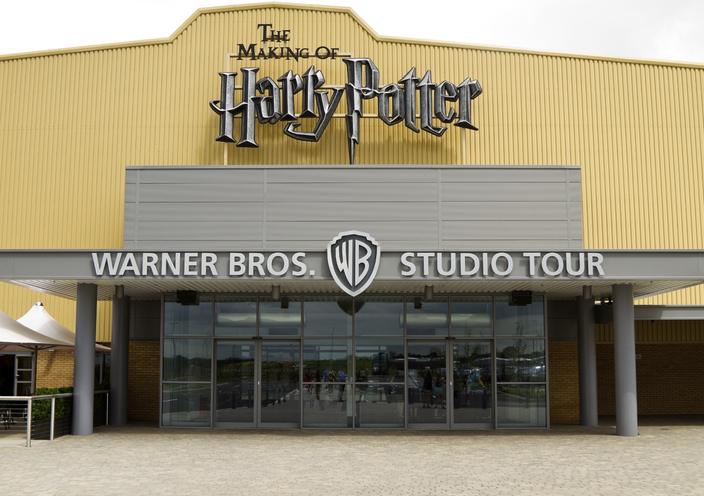 2) The Chill Factor, Manchester
Chill Factor is home to Disability Snowsport UK, which is a national charity that enables individuals with disabilities to take part in adaptive skiing.
This centre is able to cater for people with very limited mobility, with the rest of the attraction also accessible with lifts. If you're looking to get involved in a more active day out, a visit to the Chill Factor could be a great day out for you.
3) The Science Museum, London
The London Science Museum is one of the city's biggest tourist attractions, drawing in over 3 million visitors every year. The stunning building is located in South Kensington, and frequently hosts different exhibitions from across the world. The Science Museum in London is accessible for disabled visitors, providing written material in a large print as well as language resources and information in Braille.
The museum is also fully wheelchair accessible, and hosts accessible events for deaf audiences, audi-described events for partially-sighted or blind visitors, and provides concessionary tickets for the IMAX 3D cinema with support workers admitted for free.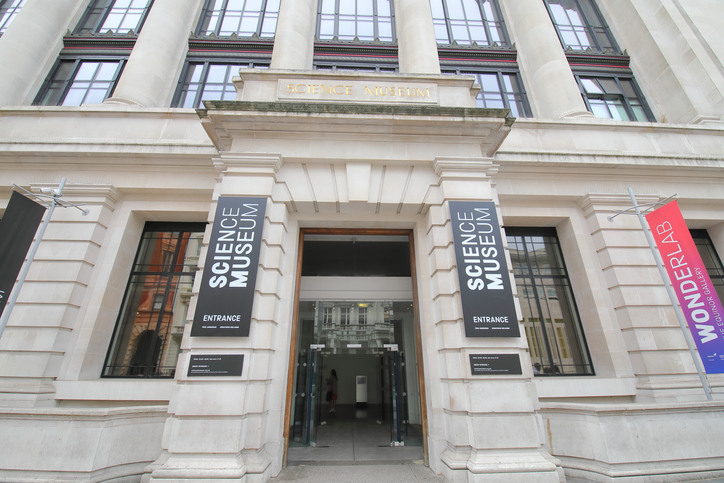 4) Riverside Museum, Glasgow
The Riverside Museum is a transport museum that hosts artefacts from hundreds of years ago all the way up to the most modern technology.
Anyone who's interested in transport will love a day out to this fun museum, and as a newly built site, making everything accessible was a top priority.
5) Cadbury World, Birmingham
Cadbury World makes for a fantastic day out, offering visitors the opportunity to see the inner workings behind one of the biggest chocolate brands in the world.
The attraction offers a large print guide, audio tours, and subtitles on video presentations. It is also wheelchair accessible with wheelchairs available to use, and the Cadabra ride includes an adapted mobile car that can seat a wheelchair and one companion.
6) The Eden Project, Cornwall
The Eden Project is a conservation project with plants from all over the world inside two huge biomes. It's a wonderful day out to enjoy some of the weird and wonderful elements of nature, with good access.
Other features include accessible parking, toilets, guides in a variety of formats, and free carer tickets too.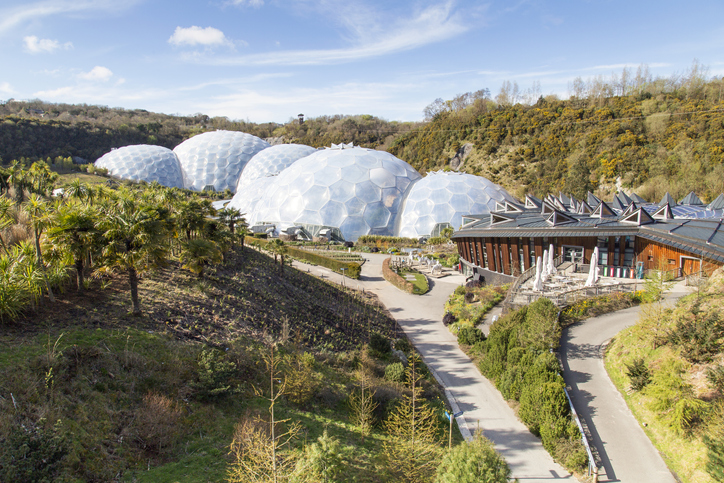 7) Giant's Causeway, Belfast
Giant's Causeway is a National Trust heritage site that is one of the most beautiful natural wonders in the UK.
Although there are some accessibility concerns involved here, it is still a brilliant day out for everyone. The site features mobility parking and a wheelchair friendly shuttle bus, as well as a fully accessible visitors centre and accessible toilets. In regards to approaching the site itself, there is an accessible trail but mobility scooter and wheelchair users may need added assistance.
8) London Zoo, London
London Zoo is a great day out for people of all ages, and it is an almost completely accessible site for wheelchair users and people with limited mobility, so anyone can visit the Land of Lions, the Aquarium, and much more.
Staff on-site are fully trained to provide support to people with additional needs, and there's even a Special Children's Day from May 19th – 29th where children with special needs can come and meet the animals for a discounted fee.
Wheelchair hire is available, but this should be booked in advance.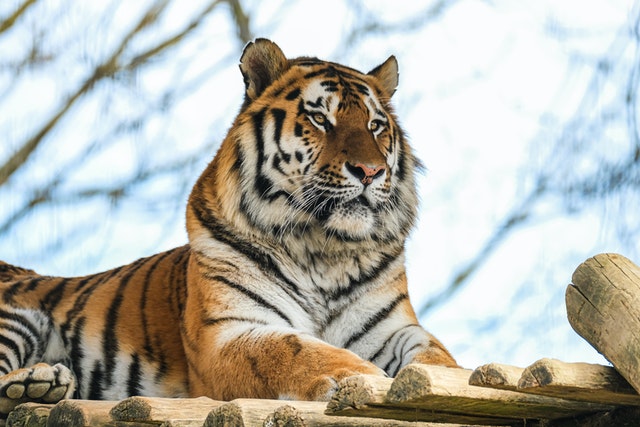 9) Kew Gardens, London
Kew Gardens is a must-see for visitors to London, offering the opportunity to see thousands of different exotic flora and fauna. The garden paths are mostly flat, tarmac paths, and also buildings have ramp access.
Read the Kew Gardens Accessibility guide for full details.
10) Coasteering, Pembrokeshire
Celtic Quest, a coasteering specialist company based in Pembrokeshire, can tailor their activities to suit many learning difficulties and mobility disabilities. They have a coasteering kit to make you buoyant so you don't need to be a strong swimmer – the daredevils among you may be interested in checking this out!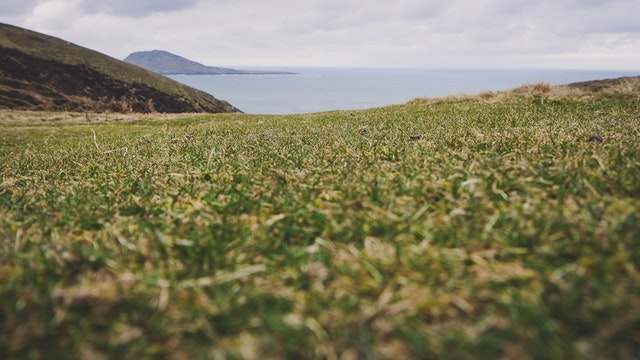 ---
If you're planning on travelling around the UK with a mobility scooter this year, make sure you've got mobility scooter insurance in place to cover any damage to your scooter, and give you the peace of mind that you're covered should an accident happen to you or someone else involving your scooter.
Surewise also provides carers insurance, so if you're accompanying someone you care for this summer, it's well worth making sure you have the correct insurance policy in place.