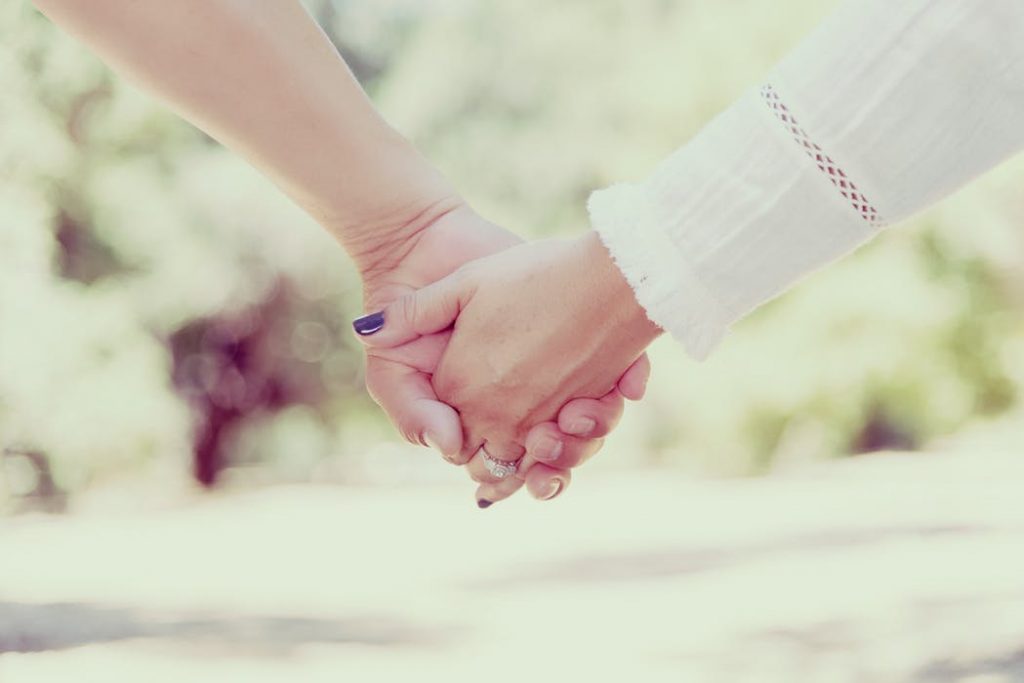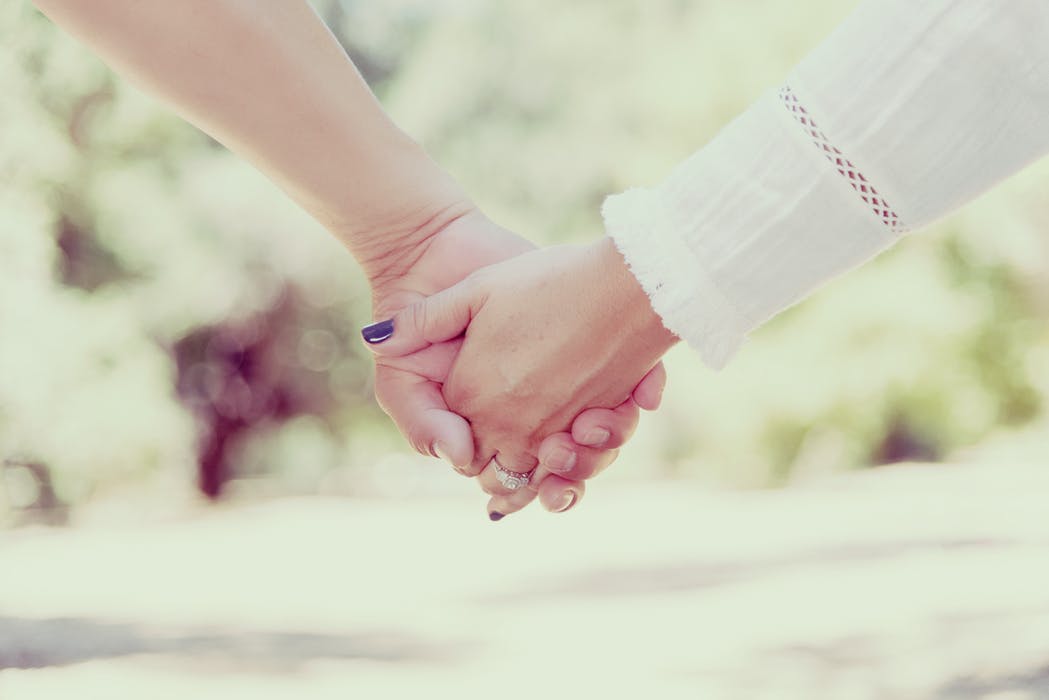 A carer is someone who regularly cares for a person who is unable to take care of themselves or do some everyday tasks independently due to an illness or disability. Many carers do not see themselves as such, as they are often a spouse, parent or daughter, or close friend or relative helping a loved one.
However, it is important to know that if you are spending a few hours a day, or your whole day, caring for another person, there are support services in place to help you with your duties.
A carer's responsibilities may include:
– Personal Care
The person you care for may be unable to look after their personal health independently, so may need assistance using the toilet and bathing themselves. Whilst this can be an embarrassing topic for people, it is important that they are receiving the proper assistance if they cannot look after themselves. If you or the person you are caring for feels uncomfortable with these tasks, you can seek professional assistance.
– Practical Care
Many carers assume the role of providing practical care and support to a loved one. This can include a huge range of tasks, from cleaning the house and preparing meals, to doing their weekly shopping, taking care of bills, and making sure the person you care for makes any appointments and arrangements they may need.
– Company
If you are caring for someone with a disability or illness, often the emotional support you provide by simply keeping them company can be invaluable. You may simply care for someone by sitting with them and having a conversation – for people who are unable to leave the house on their own, this can be a huge boost to their mental well-being and is not a responsibility to be undermined!
What Help For Carers Is Available?
Read our guide on respite for carers, and how to give other carers the support they need.
If you are not sure if you are entitled to Carer's Allowance, or are not eligible but still feel you need help with your caring duties, you can contact your local social services for a carer's assessment.
A Carer's Assessment will cover topics such as the kind of tasks you do for the person you care for, how much time you spend per week in your role as a carer, other support you get etc.
The help you receive will be dependent on your needs and your financial circumstances. Depending on your income, you may be able to apply for Carer's Allowance, cut down your household costs, receive help for paying for prescriptions and health care, receive Carer's Credit, or apply for a grant from a local charity or trust to help you.
What Support Is Available For Young Carers?
If you are aged 16 or over, you may be able to apply for Carer's Allowance to support your duties caring for someone – to do this, you may request a carer's assessment at any time. However, if you are under 16, you can ask for a carer's assessment the next time the person you care for has an assessment.
If you're in England, Wales or Scotland you need to speak to your local social services department.