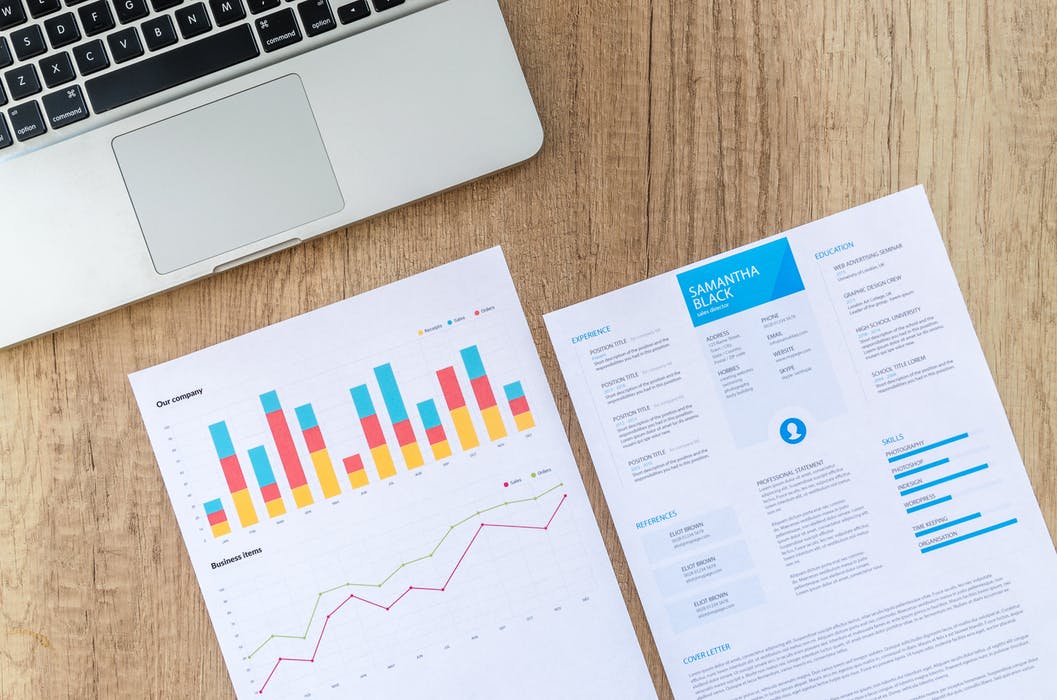 Earlier this month, the Work and Pensions Committee released a report that covers recommendations on how working carers could be supported more by the government and by their employers.
Titled as Employment Support for Carers: Thirteenth Report of Session 2017 – 19, carers' allowance the committee's report sought to provide carers and their employers with advice on how to support carers in order for them to stay in employment (or enter employment if they choose). Their advice covered the existing status of , employment policies, and how the government can act as a model employer for other businesses.
Suggestions included in the report were:
Amends made to the Flexible Working Regulations 2014 so that flexible working becomes a day one right, rather than the current statutory six-month tenure.
Introducing a statutory carers' leave and a statutory five-day paid carers' leave benefit when resources allow.
The government to act as a model employer in order to help inspire change amongst the UK workplace. Suggestions included the government to adopt a best practice approach to employing carers, having a membership to online support forums, and getting involved in schemes such as the Flexible Working scheme.
An annual report on each government department's support for carers, with information on their employment policies and practices also published.
A link to be established between the National Living Wage and the carers' allowance earnings threshold. The report stated that for as long as the 16-hours eligibility rule exists in the UK benefits system, then the carers' allowance threshold should also be equivalent to no less than 16 hours at the living wage.
Emily Holzhausen OBE, director of policy at Carers UK, said:
"We found that about 2 million people have given up work to care. The pensions contributions of, in particular, women who have been caring are several percentage points lower… We found in our survey that of those who gave up work to care, for about half the reason was that affordable social care was not available, and that continues to be a concern where we have an ageing population."
She later continued regarding the current Carer's Allowance system:
"People face significant financial challenges. If they come on to the benefit system, Carer's Allowance is the main benefit that they can claim, if they are entitled to it, and that is one of the lowest benefits of its kind. It is £64.10, which is lower than Jobseeker's
Allowance, and for that they have to be providing at least 35 hours care a week."
Moira Wilkinson, Network Manager at Carers Trust also said:
"People are really fearful of being able to get that sort of care when they need it. Flexibility is the key issue. People need flexible working. Lots of carers are looking for self-employment, mainly because they feel that is the only way that they will be able to work flexibly enough. That is great and we are able to support and encourage them, but if flexibility was written into all job contracts it would not be something special for carers."
It will be interesting to see how these suggestions are used in the coming months.
At Surewise.com, we believe carers should be able to live life confidently every day. That's why our affordable carers insurance policies are available both monthly and annually, and cover you from accident, liability and more when you're helping care for others.
Find out more and get a quote for your carers insurance policy today.