In this guide, we've covered what help energy discounts for disabled and low-income households are available ahead of the winter months.
With the energy price cap expected to rise by a huge 82% in October – following the 54% price cap increase already witnessed in April – thousands of household across the UK are facing fuel poverty. Many people are worried how they will afford to pay their bills at all on top of the rising cost of living elsewhere.
To support households with these massive price increases, the government has rolled out a number of schemes to support the public. This schemes offer varying levels of support depending on your circumstances, so it's worth taking the time to find out what you're eligible for.
If you're worried about just how you are going to afford your hot water and heating in the winter months, the following energy discounts for disabled people, and schemes for lower-income households might be helpful to you.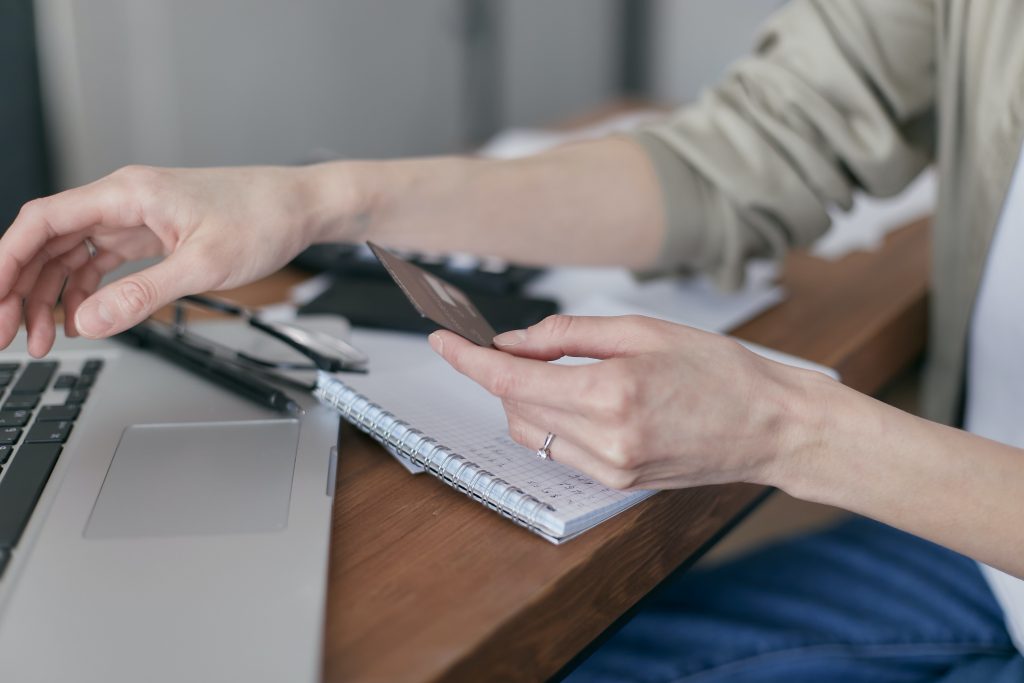 Help with Heating: Energy Bill Discount Schemes
£400 Energy Bill Support Scheme
From October 2022, all households will receive a non-repayable £400 discount on their energy bills. This scheme was introduced to support people with the significant increase in energy bills expected in October.
The payment will be administered by energy suppliers over 6 months. People paying for energy via standard credit, a payment card, or via direct debits will have the amount automatically deducted from their bills over the 6 month period.
Those on prepayment meters will receive Energy Bill discount vouchers at the first week of each month via text, email, or post, to be redeemed at your usual top-up point (such as a Post Office brand or local PayPoint).
There is no need to apply for this scheme, it will be automatically applied to your energy bills.
£650 Cost of Living Payment
The Government also announced a £650 cost of living grant that will be issued to all households on means-tested benefits, including:
Universal Credit
Income based jobseeker's allowance
Income support
Working tax credit
Child tax credit
Pension credit
The payment will be delivered in two instalments – one of £326 that should have been paid in the last half of July 2022, and another of £324 coming in the Autumn. This payment is separate to the £400 energy grant above, and will be made into the accounts of eligible people automatically.
£150 Disability Cost of Living Payment
A one-off £150 payment to help with heating for disabled people will be made to anyone who receives:
Attendance allowance
Constant attendance allowance
Disability living allowance for adults (disability benefits)
Disability living allowance for children
Adult disability payment (in Scotland)
Child disability payment (in Scotland)
Armed Forces independence payment
War pension mobility supplement
To qualify, you must have received at least one payment for one of these benefits before 25th May 2022. The payment will be made to anyone eligible in September, and will be paid into your bank account automatically, so you don't need to apply for it. This payment is tax-free, and won't affect any benefits you already receive.
If you are eligible for the £650 Cost of Living Payment but also qualify for this payment, you will receive the £150 payment on top of the £650, which you'll receive separately.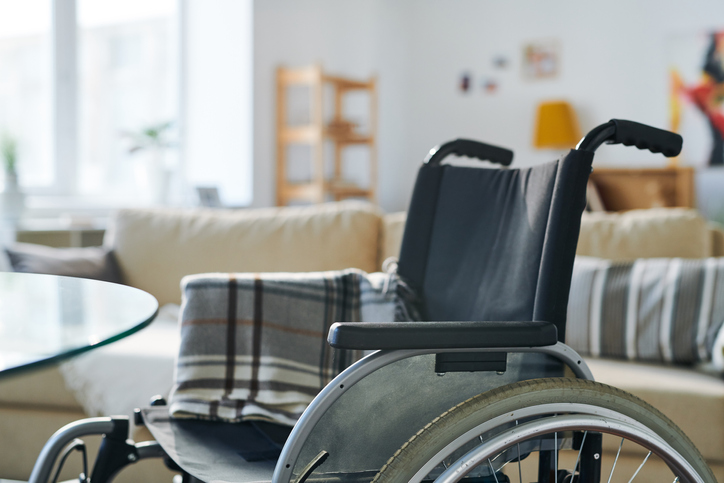 £300 Pensioner Cost of Living Payment
Pensioner households will receive an additional £300 to assist with rising energy bills this winter. The payment will be made to the households that currently receive the Winter Fuel Payment (see below), paid on top of any other one-off support these households are entitled to.
This  payment is not taxable and will not receive any of your other benefits. The amount will typically be paid, and is eligible to people over State Pension age (66 or above).
Other Energy Bill Support
Winter Fuel Payment
If you were born on or before 25th September 1956, you could receive between £250 – £600 to help you pay your heating bills on one annual payment in the winter (usually November or December). The Winter Fuel Payment is automatically paid if you are eligible and get the State Pension or another social security benefit.
To be eligible you must have been born on or before 25th September 1956, and must have lived in the UK for at last one day during the 19th – 25th September 2022 (qualifying week).
How much you'll get:
This depends on your circumstances, but you can get between £250 – £600. The money is tax-free and will not affect your other benefits.
Find out more about Winter Fuel Payment.
Cold Weather Payment
If the area you live in is recorded as having an average temperature of zero degrees celsius or below over 7 days in a row, you could be eligible for Cold Weather Payments to help with energy costs.
You may be eligible for Cold Weather Payments if you already receive Pension Credit, Income Support, Jobseeker's Allowance, Employment and Support Allowance, Universal Credit, Support for Mortgage Interest.
This payment is only applicable between 1st November and 31st March, and is paid into the same bank or building society account that you receive your benefit payments to.
How much you'll get:
If you're eligible, you'll receive £25 per every 7 day period, with payments made to the same bank account you use to receive your benefit payments.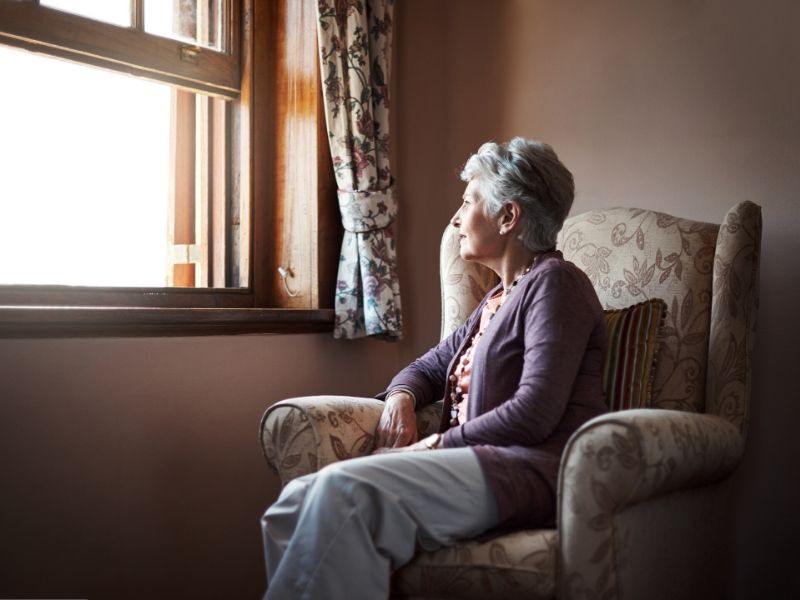 Warm Home Discount Scheme
The Warm Home Discount Scheme could enable you to get £140 off your electricity bill for the winter. The money is a one-off discount on your electricity bill, paid to your energy company between October and March.
You will qualify for this scheme if you get the 'Guarantee Credit' element of Pension Credit, or if you're on a low income and meet your energy company's criteria for the scheme.
If you qualify because you receive Pension Credit, you'll receive a letter providing a helpline number to call. If you qualify because you're on a low income, you can contact your energy supplier directly.
How much you'll get:
This scheme provides a £140 discount off your electricity bill directly to your energy company.
Free Gas Safety Checks
Most energy suppliers will provide free gas safety checks to anyone who has a disability or health conditions. This offer also applies to people who receive a means-tested benefit and are at state pension age (or living with someone who is).
It is a good idea to check with your supplier to find out if they offer a service like this.
Priority Services Register
This is a free support service that ensures that extra help is available for those that are in a vulnerable position. This service is to ensure that those on the register can access a 24/7 phone line and priority support in an emergency as well as additional help with organising bills and payments. Those that can be added to this list include pregnant women, people with a disability, those that rely on medical equipment/refrigerated medicine and those that are at state pension age. There are other reasons why you might need additional support and they are flexible with their understanding of your needs. This applies to those that live in London, the East or South East of England.
About Surewise
We provide Carers Insurance that protects Home Carers, Personal Assistants, or the carer's employer. It offers liability cover in case of accidental property damage, injuries or legal expenses. Each policy is different, depending on whether it covers the self-employed carer, a carer agency or the carer's employer.
We also provide Mobility Scooter Insurance protection against accidental damage, theft or loss, third party liability, personal accidents as well as mobility scooter breakdown and recovery. We cover both new and second-hand scooters with 24/7 recovery assistance and puncture care available. You can choose to pay monthly or annually.