Do you have a self-storage unit?
You could be saving a lot of money by swapping your insurance provider from the storage unit itself. Customers who buy storage insurance through their self-storage firm are routinely overpaying by an average of three times more than they could get elsewhere. Shocking research conducted by Surewise this year has revealed that in 90% of customer cases, it is cheaper to buy self-storage insurance online as opposed to directly via storage units.

More than that, Surewise secures its spot as one of the most affordable self-storage insurance providers in the UK by finding that in over 80% of cases, it was cheaper to buy a policy via Surewise than from any other provider.

Brits are increasingly turning to self-storage. There are an estimated 2,231 self-storage facilities in the UK according to the Self-Storage Association (SSA), with the industry booming as the cost of living and housing crisis has caused more homeowners to turn to storage for their belongings as they're priced out of sizing up their homes.

More people than ever are currently using self-storage – and the results of this mystery shopping campaign show that millions of storage customers could be paying out of pocket for insurance without knowing other options are available to them.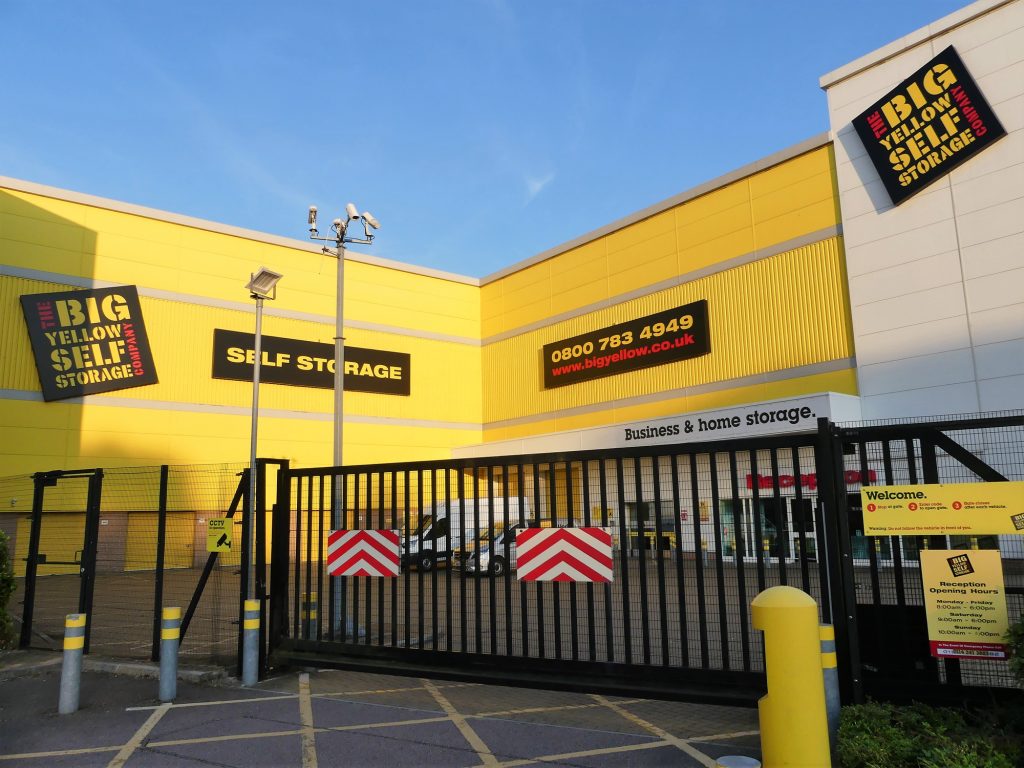 Over 130 Storage Units Contacted
The mystery shopping campaign, conducted from November 2022 to February 2023, saw over 130 storage units contacted throughout the UK. The mystery shopping campaign was conducted by ProInsight and Surewise jointly.
Mystery Shopping
Over the four-month periods, storage units were contacted for quotes for storage units of varying sizes, storing a variety of goods, and various lengths of times. Specification were:
Storage units between 25 and 100 square foot
For a period between 1 and 6 months
Storing goods between the values of £0 to £9,000
Storage facilities were asked for the quote, any associated special offers, whether insurance was compulsory, and whether the facility provided insurance themselves (and how much).
Stuart Bensusan, director of Surewise, comments:
"In 2018 we conducted an identical mystery shopping review and were amazed to find that storage companies were charging an average of 45% more for the same (or very similar) policies to what we offer.
Five years on, not much has changed. We're committed to not only ensuring the growing numbers of self-storage users have access to affordable insurance – but also to spreading the awareness that there are far cheaper third party policies available than what your storage facility offers.
In many cases, we've struggled to find a single self-storage company selling insurance for less than online competitors – and this is something that desperately needs to be recognized by customers already suffering from the effects of the recent cost of living squeeze."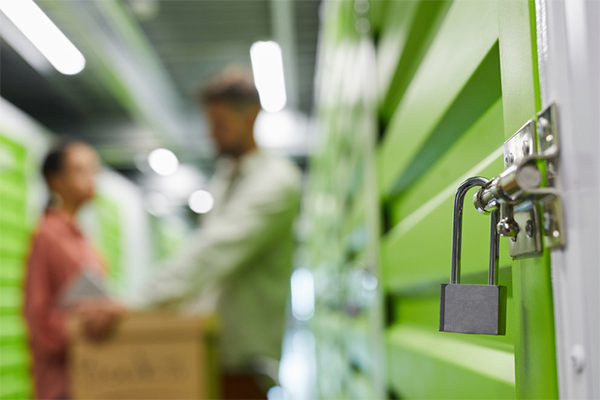 Storage Insurance Comparison
Once the quotes were gathered from the 130+ individual storage unit facilities, those insurance quotes were then compared to three of the UK's leading online storage insurance companies – including Surewise.
We found that 81% of quote requirements would save money purchasing their self-storage insurance through Surewise over any other provider or facility in the comparison.
What's more, the average saving in this comparison was a huge 45% – demonstrating just how much the average storage customer can save.
Savings over 90% in some cases
The cost savings available to storage customers opting to shop for their insurance online rather than directly through their storage provider are stark in some cases.
One particular quote for a 6 month unit rental with goods valuing up to £1,000 totalled over £100 for insurance alone – on top of the price to rent the unit. In comparison, that same quote cost just £9.00 via Surewise – a huge saving of 91%!
Many storage firms will allow customers to buy self-storage cover from other providers – but in our experience, they won't always be transparent about this being an option.
It's vitally important for customers – who are increasingly turning to self-storage due to financial constraints at home – are aware of these other more affordable options before committing to a policy.
Home insurance
It's also worth noting that some home insurance policies actually do cover contents stored away from home – so you might not need any additional insurance when using self-storage.
Make sure you check this first to potentially save yourself hundreds on insurance when using self-storage. Keep in mind, though, that your home insurance policy might have a maximum value or excess that