The cost of living crisis is affecting millions of people across all areas of their lives – from food to mortgages and rent. One potentially surprising outcome of the housing crisis, in particular, is that it has driven up the £1bn-a-year boom in self-storage.
The reasons for this surge lie largely in the fact that people are turning to self-storage due to having no room to fit their belongings at home – and no option to afford to upscale their home amidst the current housing crisis.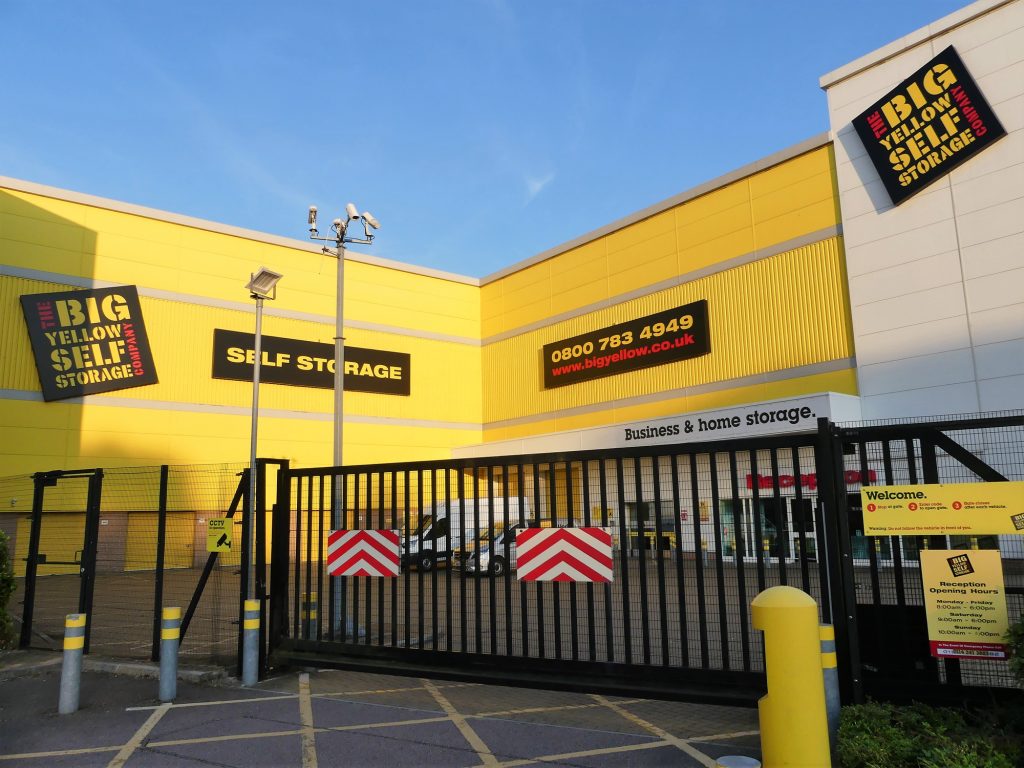 Self Storage booming
As a result, self-storage units are emerging as a more affordable alternative to renting or purchasing larger living spaces. They're popping up alongside new residential projects all across the country, with plans for at least 280 more facilities anticipated by 2026, a rise of over 10%.
Are you considering renting a self-storage unit to clear some clutter at home?

Our market researched showed that 80% of self-storage customers save money with Surewise Self-Storage Insurance vs. buying directly through their storage facility.

Get a quote for your self-storage insurance today and keep your possessions covered when they're stored away from home.
According to a report from property agency Cushman & Wakefield and the Self Storage Association UK, in 2022 alone, UK households and businesses deposited additional items into storage equating to over 2 million square feet (185,000 square meters). This influx boosted revenues for storage operators, including Big Yellow and Safestore, by 6.5%, pushing the total to nearly £990m.
Further proof of the growth in popularity of self-storage is the fact that two-thirds of customers now keep their unit for around two years and 16% stay for at least five years.
"An increasing proportion of people, whether by choice or necessity, are staying in rented accommodation for longer," said Philip Macauley, the head of self-storage at Cushman & Wakefield. "On-site self-storage can be a valuable amenity for residents in large developments, especially if they don't have cars."
Self-storage entwining itself with daily life
Self-storage facilities are booming nationwide, not only in major cities. Operators are also expanding in areas like Slough and Northampton, catering to a diverse range of needs.
These units have served as practice spaces for DJs, makeshift garages for motorcycle repairs, and even temporary homes for those without other options.
First-time storage user? Read our full storage guide here for tips on everything from packing to finding a safe, secure storage facility near you.