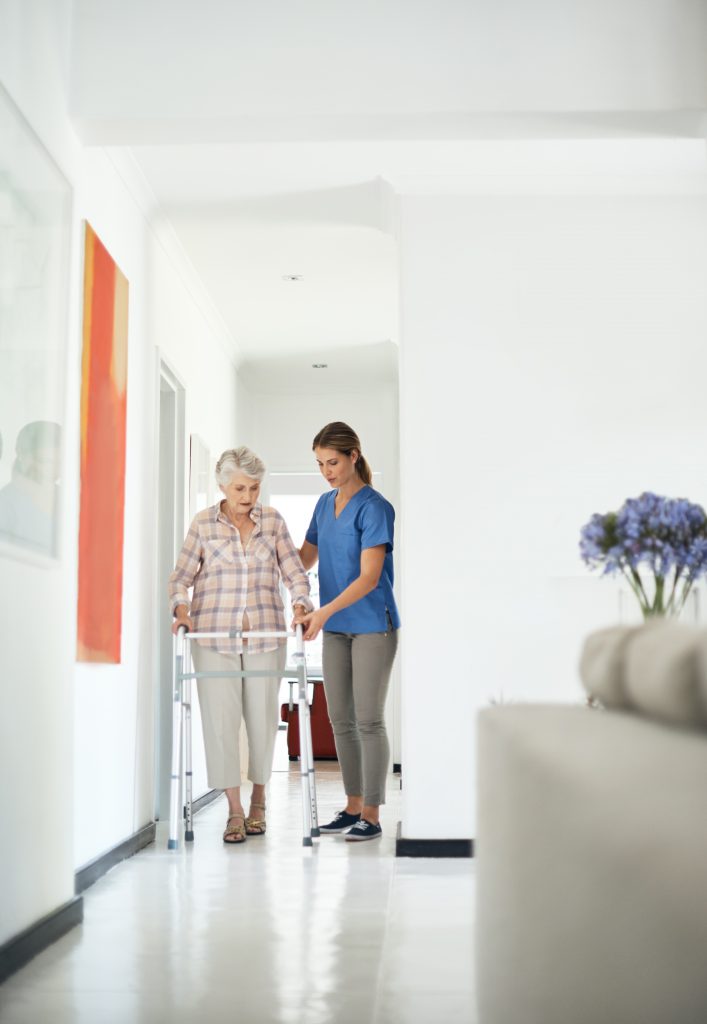 When the time comes to choose care options for yourself or a loved one, there is typically the option of residential care or home care, otherwise known as domiciliary care. Home care is a popular choice as this enables freedom to live in the comfort of your property while receiving specialist help when required.
If home care is the preferred option, there are also two main options when selecting a carer – a home care provider or private carer, also known as a Personal Care Assistant. Employing carers directly may be less expensive, but there are several other aspects to consider in addition to the cost, including the laws surrounding annual leave and suitable alternatives for absence.
In short, you will become an employer, and there are requirements to uphold when employing a carer for your needs or a loved one's provisions. If you are employing a Personal Care Assistant, for example through Direct Payments, this is what you need to know about annual leave.
How much annual leave is a carer entitled to?
Full-time carers, if employed by you, are entitled to 5.6 weeks paid holiday each year. This is pro-rated for part-time carers. Paid leave is also called statutory leave entitlement or annual leave. You can include bank holidays as part of this annual leave. You can also choose not to give it as paid leave.
If your employee has set hours, either full-time or part-time, this can be easier to calculate but if you need assistance, check out the gov.uk holiday entitlement calculator.
Carers working irregular hours
Some carers may work irregular hours, but this does not mean they forgo holiday entitlement rights. If you employ a carer that works these types of hours, individuals are entitled to paid time off for every hour they work for you. Again the gov.uk holiday entitlement calculator is the best way to find out how much leave you should give your employee.
Workers rights to annual leave
It is important to note as an employer that your employee has specific rights to annual leave that cover:
They must receive paid annual leave.
Employees can build up or accrue holiday entitlement during other leave such as maternity, paternity, or adoption leave.
Holiday can be accrued while off sick.
Annual leave can be requested at the same time as sick leave.
Periods of absence and annual leave entitlement
If you employ a carer, there will be periods of absence when the individual is on holiday, sick, or absent from work. In this period, you may also decide to employ another carer to fill the gaps.
In this instance, it's important to consider the temporary employee will also be entitled to paid annual leave. Some may accept the extra pay instead of taking the holiday days, but some may not. This can make the situation more complicated the more carers you use. While this is a hypothetical situation, planning for absences, including last-minute sickness, is vital.
Hiring private carers and becoming an employer has both pros and cons. Still, it is essential to learn about the responsibilities as an employer to meet the needs of your employee and legal requirements.
Related content: