If you have given up work – either part-time or full-time – in order to be a carer, it's important to know what impact this can have on your State Pension. In this guide, we've covered some useful resources to help you protect your pension entitlement when you reach retirement age.
---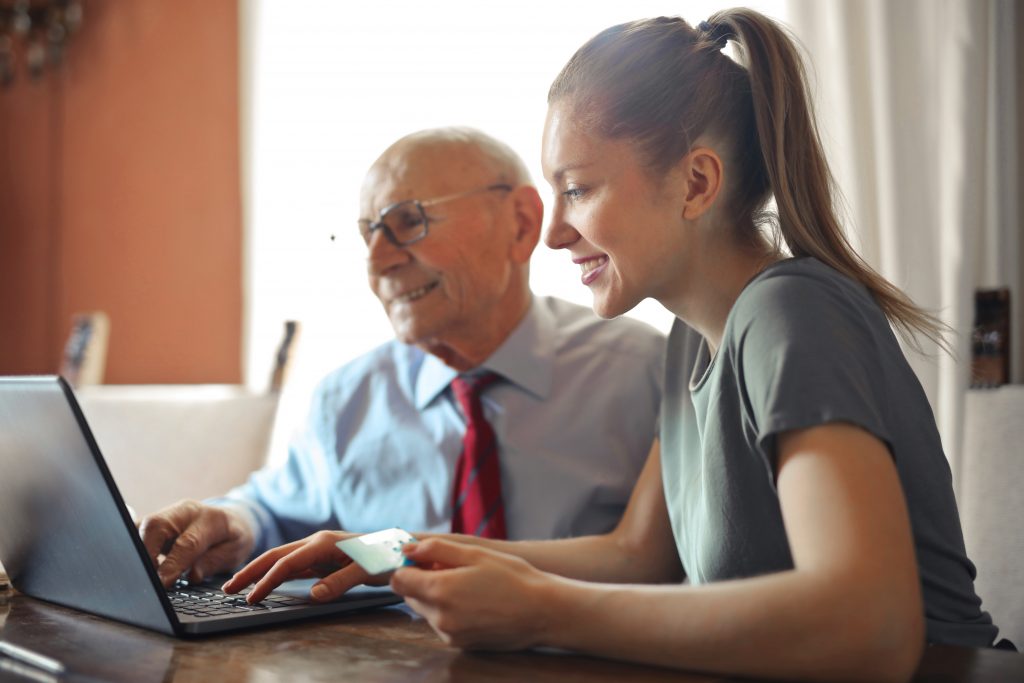 Who qualifies for a State Pension?
The amount of State Pension you are entitled to depends on how many years of National Insurance (NI) you have built up over the years. Taking time out of work to care for someone could mean that you lose out on the full basic State Pension amount.
Getting help with your pension
If you don't pay National Insurance because you are not currently earning enough (or anything) as an unpaid carer, you may be able to get the state to credit you with NI contributions. This will be applicable to you if you receive benefits such as Carer's Allowance, Jobseeker's Allowance, or Employment and Support Allowance.
Carer's UK has a full guide to getting help with your pension as an unpaid carer – including how to get NI credits as an unpaid carer to ensure you qualify for a State Pension.
Carer's Allowance
If you receive Carer's Allowance, you will typically get a Class 1 National Insurance credit added to your NI record up until you reach State Pension age.
If you are eligible for carer's allowance, it's therefore extremely important that you are claiming this benefit – not only so you are receiving financially support now, but also for your future. Our guide above provides full eligibility requirements, but typically anyone providing unpaid care for 35 or more hours per week is eligible for this benefit.
Carer's Credit
Carer's Insurance is a National Insurance credit that assists with gaps in your NI record. if you provide 20 or more hours of unpaid care a week and are under State Pension age, you may qualify for this credit.
The person you care for will need to get one of the following benefits in order for you to be eligible:
Disability Living Allowance
Attendance Allowance
Constant Attendance Allowance
Armed Forces Independence Payment
Child Disability Payment
Find out how to claim for Carer's Credit.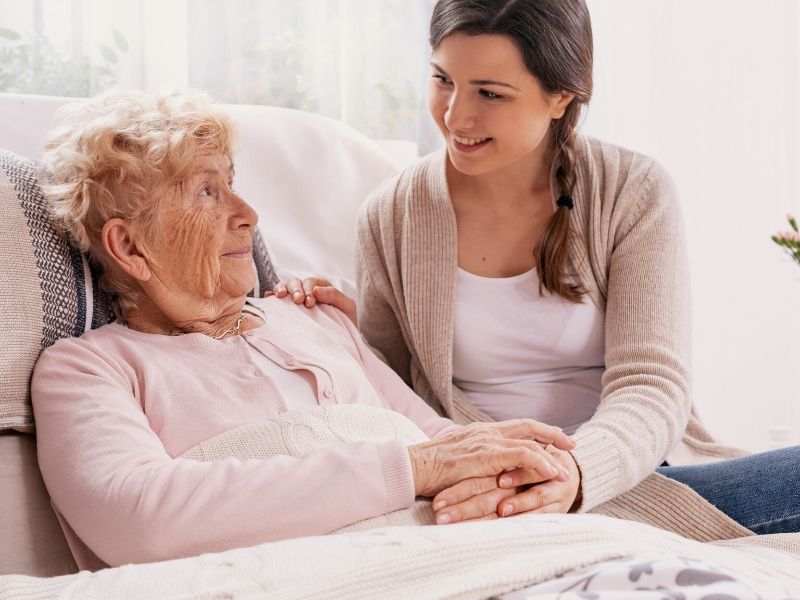 Pension Credit
Pension credit is available to retired people on low incomes – and according to Money Saving Expert, approximately 800,000 households eligible for this credit don't currently claim it.
Read their full guide to Pension Credit to see if you qualify and how much you might receive.
Pension Awareness
If you are unsure whether you are maximising your pension contributions – either for a State Pension or a private pension, Pension Awareness day aims to provide free, impartial information to help you discover how to protect your future.
Find out more about Pension Awareness here.