What type of property do I own?
When you first look at buying a property, you are confronted with new and exciting terminologies. Words such as 'bungalow', 'flat', 'townhouse', 'semi-detached' and 'detached house' dominate online and store-front descriptions for a new potential home. While many of these terms may be self explanatory, when you take the next step on your home buying journey, and insure your property, your home insurance company may ask you to define the type of home you have purchased or are residing in.
Let's look at the common types of property in the United Kingdom, starting from your entry level properties and working up to the more exclusive and luxurious types of homes.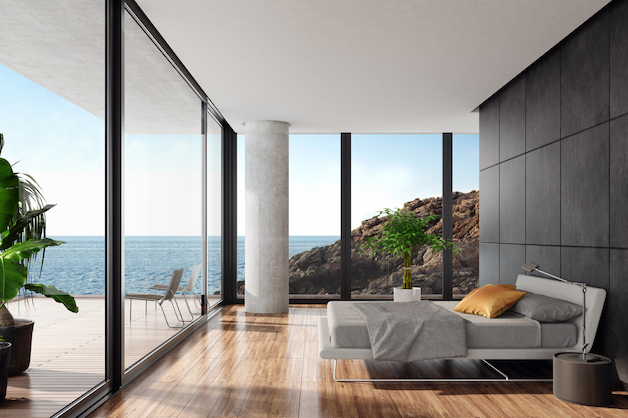 Flat or apartment
Often the first step on the property ladder for many, or a common housing option closer to city centres, the flat is on one level and usually the smallest residential option. The apartment however can extend to more than one level and can be more expensive than a flat. Flats can be further sub-categorised into:
Purpose built: Property developers intended the building to house a number of flats from their inception.
Studios: Single room or open plan flatlets, however the bathroom is always private.
Converted: Previously a large house, now subdivided into flatlets.
Maisonettes: Own private entrance that opens into the outside world.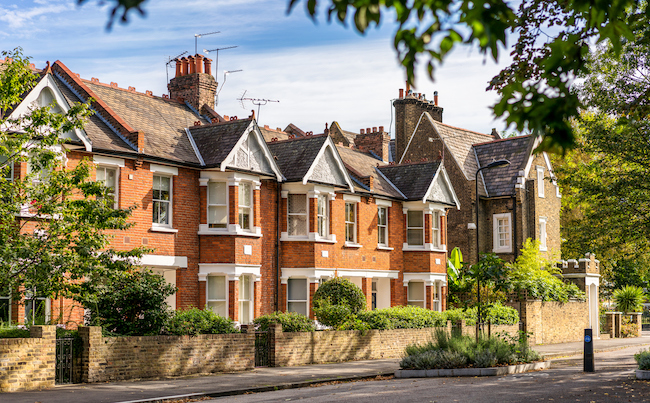 Townhouse or terraced houses
The historic definition of a townhouse is quite grand, compared to our modern definitions. In the past, a townhouse was the city-based residence of a family of genteel descent. These days a townhouse in the UK is somewhere between a flat or apartment and a semi-detached home. In short, it is a tall home built in a long block of homes in the same architectural style. While an apartment may only occupy one floor, a townhouse owner will usually have ownership of all the levels in their unit. An end of terrace unit is normally considered to be the more desirable option, as it equates to having one neighbour instead of two, one on each side of the unit.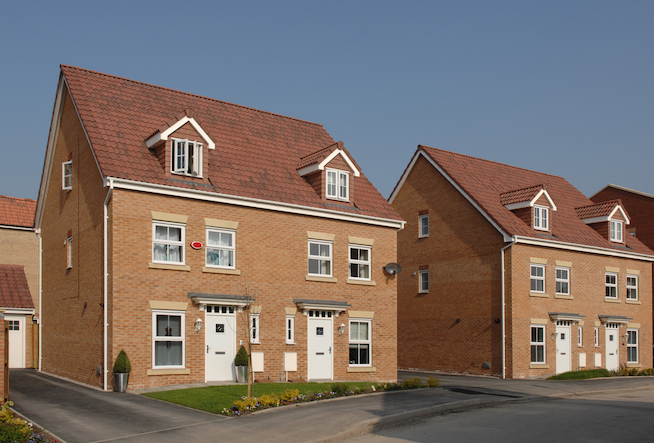 Semi-detached
Often considered to be the best of both worlds, a semi-detached house shares a wall with just one neighbour, as part of a block of two houses, and therefore offers a degree of privacy, while in many cases being more affordable than a detached house in the same area. Many semi-detached homes offer a decent-size back garden and up to four or five bedrooms. A conventionally built semi-detached house will resemble one large detached house, but on closer inspection, it is made up of two different dwellings.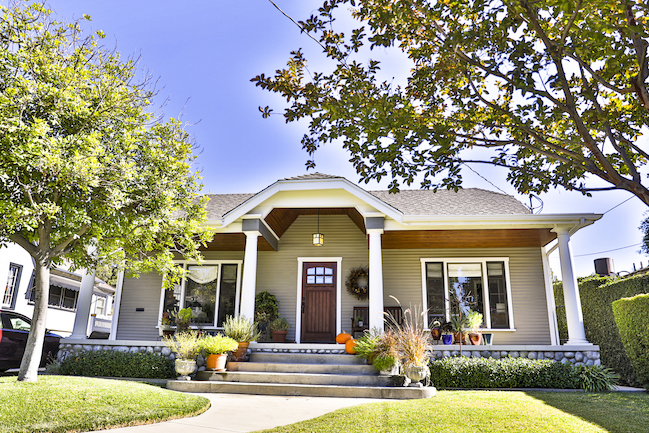 Bungalow
A bungalow in short is a single-storey detached house. If a bungalow boasts a second story it is owing to a loft conversion and therefore termed a chalet bungalow. The benefit of a bungalow is that it often sits on its own private piece of land, and therefore offers significantly more privacy than some of the other dwellings previously mentioned. It is often more affordable than a detached house in the same area, which will offer two or three floors and therefore more room for its residents. Bungalows, however, are likely to be older homes built in the 80s or 90s owing to the space required to build horizontally instead of vertically. Therefore, they are sometimes considered to be "fixers uppers" requiring modernisation of their gas, electrics, interior, kitchen and bathrooms. For retirees or those with mobility challenges, however, they offer the distinct advantage of being single-level dwellings.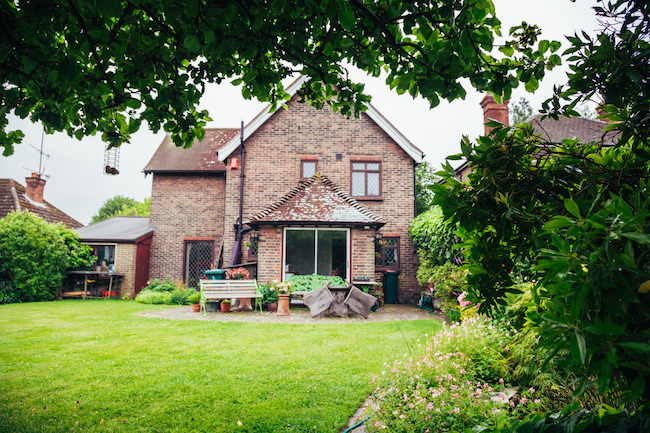 Detached
Increasingly becoming the choice of the more affluent, especially in the country, detached homes offer an independent dwelling on private property, often with multiple stories and in many cases, an attic conversion. If a detached home is a smaller historic building in the country, it is sometimes referred to as a cottage.
Read here to understand property grades in the UK.
Of course, if you buy in different parts of the world, these descriptions may be quite different. For example in Spain and Italy, words such as 'villa' are more commonly employed.