The sunflower lanyard is now a nationally recognised symbol around the UK – but what exactly does it mean, and who can where one? In this guide, we've covered everything you need to know about the sunflower lanyard scheme.
What is a sunflower lanyard?
The sunflower lanyard can be identified as a green lanyard decorated with yellow sunflowers. The lanyard is an easy way to identify when someone may have a hidden disability and need extra support when out and about.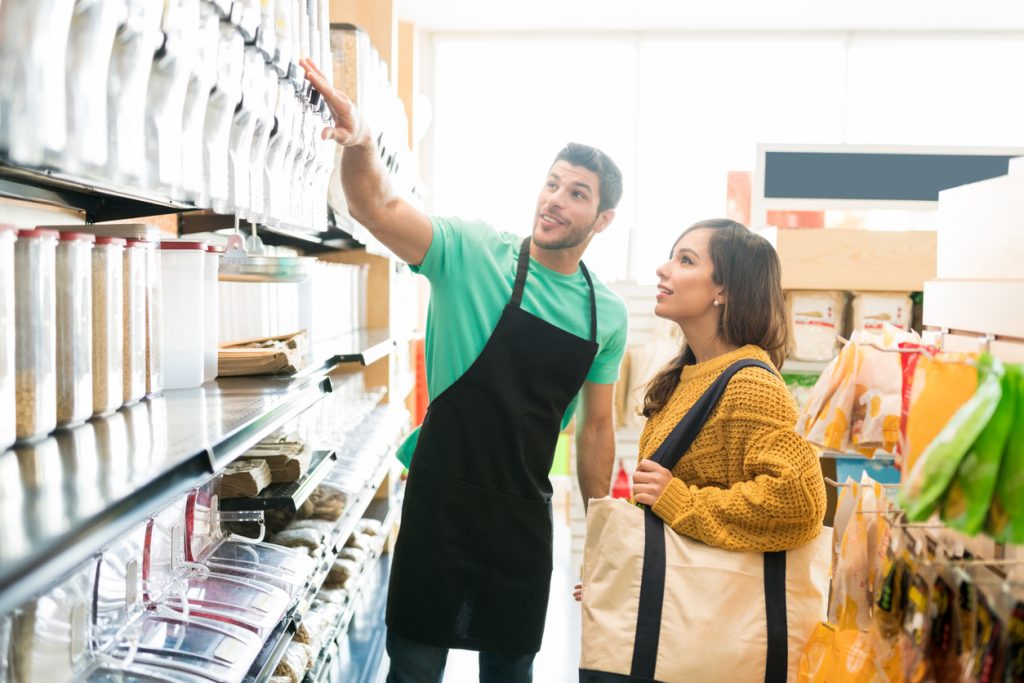 How did the sunflower lanyard scheme start?
The sunflower lanyard scheme was first launched in 2016, when the Accessibility team at Gatwick Airport identified a need to better assist passengers with a non-visible disability.
The sunflower lanyard was chosen to provide to passengers who wanted to discreetly identity themselves as an individual with a hidden disability and who may need a little more support or assistance when moving through the airport.
The scheme quickly went far beyond just Gatwick Airport – and particularly rose to prominence in 2020 when people with non-visible disabilities used the lanyard to identify themselves as a vulnerable individual during the COVID-19 pandemic.
Do I need a disability to apply for a sunflower lanyard?
The sunflower lanyard scheme was created for people with hidden disabilities, but you don't need to submit evidence of your diagnosis in order to get one for yourself. Nobody should challenge you on why you are wearing your lanyard when you are out in public.
Where is the sunflower lanyard recognised?
The sunflower lanyard is now recognised across a wide range of sectors, including over 130 airports worldwide, 450 universities and places of education, all UK railways, supermarkets, theme parks, leisure facilities, healthcare and emergency services, theatres, and more than 350 charities.
In addition to launching in the UK, the scheme has also been launched globally in Australia, New Zealand, the USA, Belgium, Canada, Denmark, Ireland, and the Netherlands.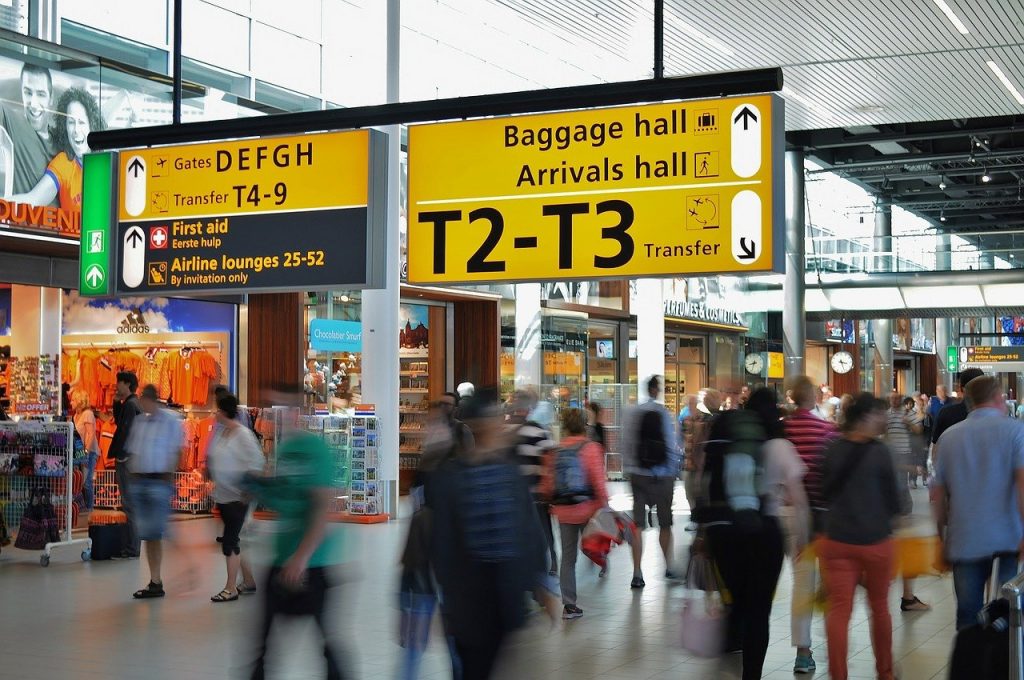 What will the sunflower lanyard help with?
The sunflower lanyard was often used by people with hidden disabilities during the COVID-19 pandemic to enable shop staff to easily identify who may be considered a more vulnerable member of the public and therefore need extra support social distancing when carrying out their shopping.
However, the lanyard can be used to signal that you may need extra support wherever you go – the downside, of course, is that the lanyard doesn't disclose what help you need. You may need to find a member of staff to disclose more details, or you may be approached by staff to ask how they can assist you.
You can opt to attach your ID card at the end of your lanyard with more specific information about your hidden disability and what assistance you might need.
Support could include:
Assistance finding accessible pathways or facilities
A shorter queue
The option for a quiet space in busy attractions
Simply more time and patience when passing through somewhere
Assistance from a staff member when shopping
Preventing judgement/words from other members of the public if you are struggling
Where to get a sunflower lanyard?
You can get your own lanyard at the Hidden Disabilities Store. You'll also see they have a wide range of customisable ID cards that you can use to identify yourself and your condition, if you choose to do so.
The lanyard by itself costs around £0.90, an affordable price making it accessible to all.
You may also be able to get a lanyard for free from larger supermarkets in the UK. Supermarkets offering free sunflower lanyards include Sainsbury's, Tesco, and M&S.
Should you wear your sunflower lanyard everywhere?
Some people may choose to wear their lanyard everywhere in order to raise awareness about hidden disabilities. Additionally, some people with less visible disabilities may need extra assistance in most public spaces, so wearing your lanyard everywhere you go makes sense.
Alternatively, you could keep your lanyard with you and only opt to put it on when you feel that you may need it.
Where to find out more about the sunflower lanyard scheme?
To find out more about the sunflower lanyard and what it represents, visit the Hidden Disabilities Store website.
Resources you might find helpful:
Surewise provides carers insurance and mobility scooter insurance to make life easier – ensuring you're covered should an accident or incident occur while you are working or out and about. Find out more about carers insurance or why you might need mobility scooter insurance today.