As we pass two months of 'lockdown' in the UK, even the most often neglected chores around the home are becoming useful ways to pass the time.
For many, one silver lining of this time of isolation has been the opportunity to get tasks on the 'to-do' list checked off. Having a thorough clear out of the house being a key one.
From long-ignored equipment and gadgets in the garage to mystery bin bags in the loft, this time of isolation has had one benefit of giving many people the time they needed to actually address the clutter in their homes.
So, now what?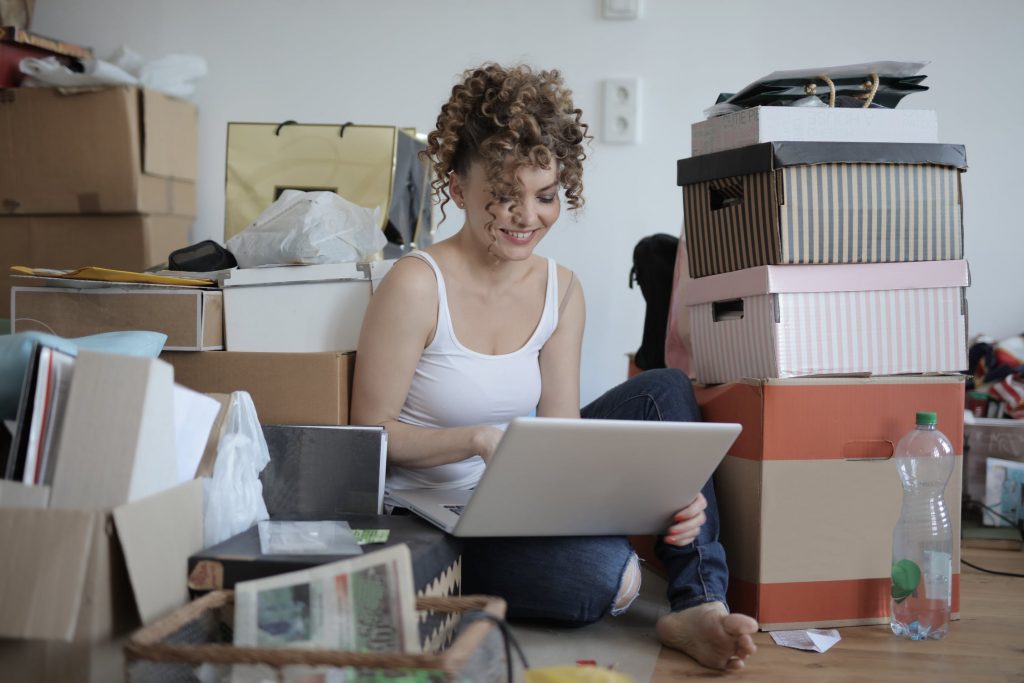 Charity shops are still closed. When they re-open, there's going to be a huge influx of people donating their unwanted items – prompting calls already for people to hold on to their items for now.
In addition, charity shops are facing an extreme shortage of staff and volunteers. Combined with the necessity to quarantine donated items for a week, this is going to make it difficult for them to maintain profitability.
Members of the public are being encouraged to 'be mindful' about the items you are donating and to make sure a shop is actually open before dropping anything off to avoid even more abandoned items left on the streets.
Instead of boxing all your clutter up for when donation points reopen, what are your options?
1. Sort through the things you have cleared out now
Charity shops have specific rules about what items they can accept to re-sell – especially when it comes to clothing.
It may be a good idea to inform yourself on those rules and sort out your items into things suitable for donating, and things that you will need to recycle/dispose of or perhaps things you could consider upselling online.
2. Put things you may need at a later date into storage
If you've got furniture, sentimental items, and other belongings that are taking up space in your home at the moment but that you might need in the future, putting these things into self-storage is a good option.
Self-storage is an affordable and convenient way of freeing up space in your own home. It removes the immediate need to make a harsh decision on whether to keep or throw up things that you're not 100% sure you want to get rid of.
A good example here is, for example, if you have grown-up children who are studying at University or travelling. Perhaps you'd like to clear away some of their old belongings but don't want to necessarily just dispose of them all.
The majority of self-storage units have stayed open throughout the coronavirus COVID-19 pandemic. Many have simply adapted their opening hours and put more social distancing and stricter hygiene protocols in place to keep customers safe.
So whether you have a unit already or would like to start renting one anew, you should be able to still access your local facility. Check out our page on storage insurance to stay up to date on protecting the value of any items you do put into storage.


3. Consider saving some items to sell online
Charity shops can't be used to sell anything and everything – they only work when items can be given a second life. This includes clothes. In some cases, you may be better off attempting to sell your clothes online instead (or at least, keeping hold of your items to sell at a later date when it's appropriate and safe to do so!).
Sites such as eBay, Depop, and Poshmark are all great platforms for selling second-hand clothing that is still in good condition. Sort through your decluttered clothes for items that haven't be worn much and could be sold on to someone else. 'Trendy' items and clothes with the tags still one will do particularly well!
---
Surewise are proud to offer transparent insurance products that enable our customers to live life confidently.
Find out more about our: