We often take the ability to flip a switch and turn on a light for granted, but does your storage unit actually need electricity? In this article, we've covered some reasons why you might need this feature when renting a storage unit – and why in many cases, you don't!
Electric storage units are units that provide access to electricity, whether that's to turn on a light or with access to plug points. Do you really need electricity, though? And why isn't this a common feature in many facilities? Read on to find out…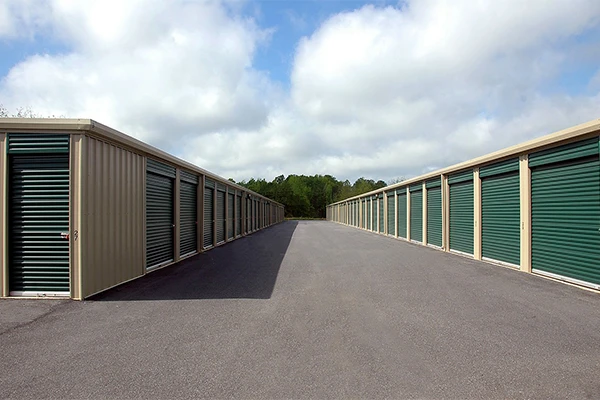 Peace of Mind When Storing Your Belongings
Many storage users don't realise that you can save hundreds of pounds by taking out a self-storage insurance policy separately from your storage unit. In fact, our independent market research found that over 80% of customers saved when shopping with us compared to other insurance providers and self-storage facility.
Get a quote to cover your belongings while in self-storage today.
Do Storage Units Have Electricity?
No, most storage units do not have electricity as standard. The primary reason for this is that the majority of items stored do not require power and in reality, there's no real need for electricity in most storage units.
What's more, providing electricity to every storage unit would no doubt hike up the cost of renting that unit. However, there are exceptions, and some facilities do offer units with electrical access.
Why Might You Need A Storage Unit with Electricity?
Business Use
For entrepreneurs and business owners, a storage unit with electricity can be invaluable. It allows for the operation of essential equipment such as lights, laptops, and other electronic devices. This can be especially useful for those who need a temporary workspace or are in the process of relocating their business.
Climate control
Some items, such as artwork, electronics, and certain types of furniture, require specific temperature and humidity levels to maintain their condition.
A storage unit with electricity can power climate control systems, ensuring that your valuables remain in pristine condition.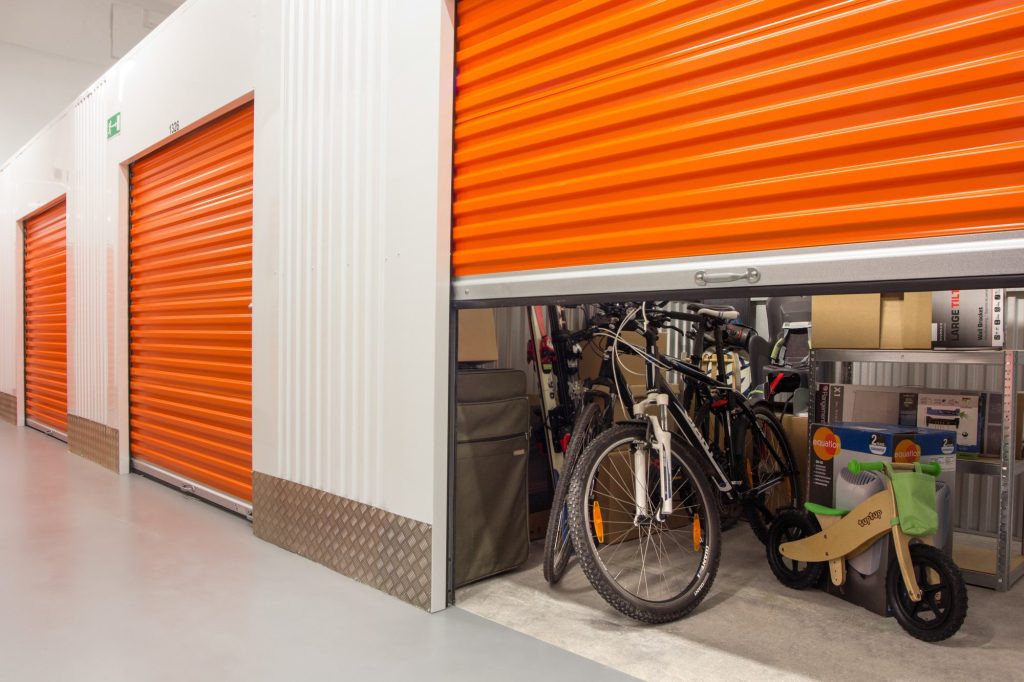 Reasons Why Storage Facilities Don't Offer Electricity
Use
Storage units are primarily designed for storing items, not for living or recreational purposes. As such, there's no inherent need for them to have electricity in most scenarios. Providing power to every unit would also pose safety and logistical challenges.
Cost
Electrifying every storage unit can be expensive.
Not only are there installation costs, but there's also the ongoing expense of maintenance and increased utility bills. To keep rental rates competitive, many facilities opt not to offer this feature.
Find out how much self-storage should typically cost.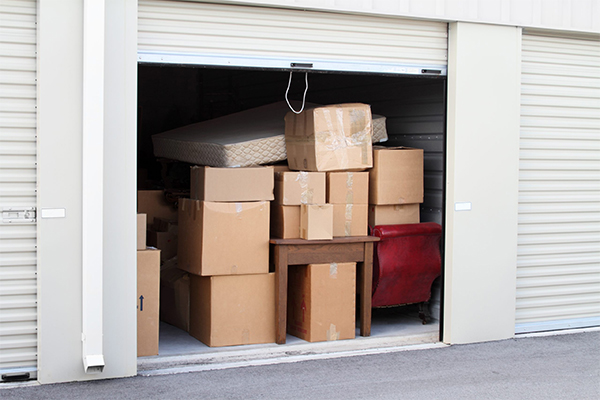 Tips for Finding Storage Facilities with Electricity
Research Online: Many storage facilities list their amenities online. Check their websites or call them directly to inquire.

Ask for Recommendations: Reach out to friends or business associates who might have used such facilities in the past.

Visit in Person: Sometimes, it's best to visit a facility to get a firsthand look at what they offer. This also gives you an opportunity to negotiate rates and terms.

Check Reviews: Previous customers often leave reviews detailing their experiences. Look for mentions of electricity and other amenities.
Final Thoughts
While most storage units don't come with electricity, there are valid reasons why someone might need one that does. Whether it's for business use or to maintain the condition of valuable items, it's essential to do thorough research and find a facility that meets your needs.
Remember, it's always best to clarify any requirements or concerns with the storage facility before signing a contract.