When you are storing certain valuables, there is more to consider than merely their protection under lock and key. Like our bodies, our possessions can suffer adverse reactions to changes in environmental factors like heat and humidity. Luckily there is a solution: climate controlled self storage. This article tells you exactly what it is and which items it benefits most.
What is a Climate Controlled Self Storage Unit?
Climate-controlled storage units are designed to regulate the temperature inside the container so the contents are not affected by any extreme weather changes. Ventilation systems keep the units at a temperature of 12 and 26 degrees, though this can vary from business to business.
This means your possessions maintain your desired temperatures, regardless of the season.
Why Might I Need It?
Climate-controlled storage provides the protection needed for the valuables that are more vulnerable to these environmental changes. Common examples include:
Clothing
While most materials are fairly durable- certainly in the relatively mild temperature fluctuations in the UK- some can be susceptible. Lace, linen, and other more sensitive materials, need a stable environment and a moderate temperature. This especially applies to items of high financial or sentimental value.
Take a look at this guide for more information: How to Pack Your Clothes for Storage.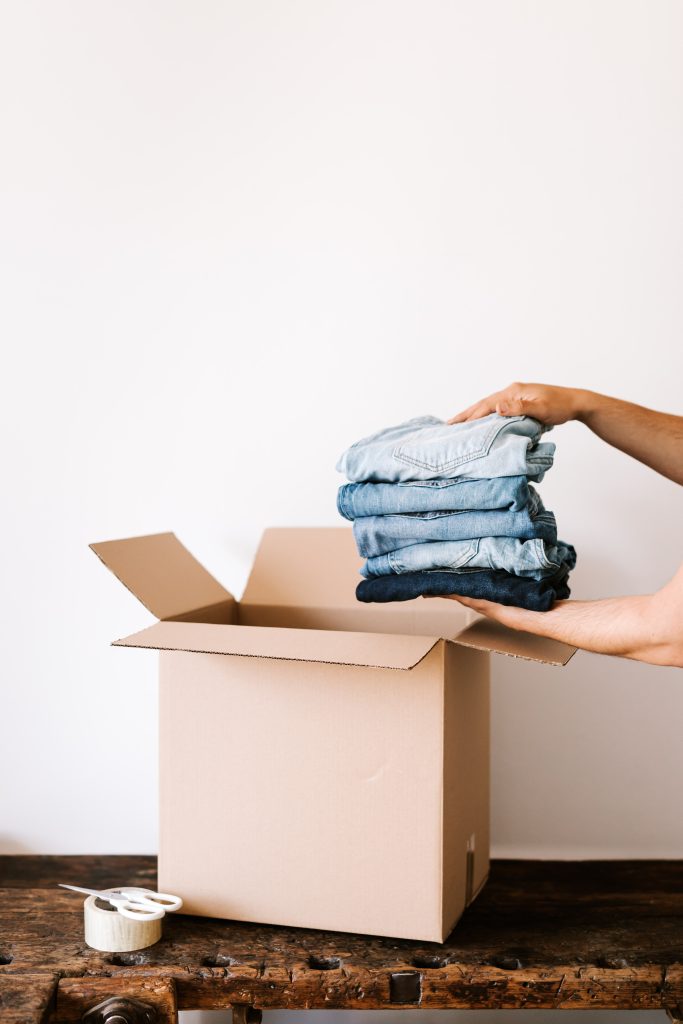 Furniture
Your furniture can be affected by mould and mildew, especially in areas with high heat and humidity. Any wooden or metal parts are prone to warping, rusting, cracking and even breaking under more extreme conditions.
Electronics
This one may be a surprise too. Drastic changes in the weather can play havoc with the hardware of your favourite electronics, and the plastic shells are prone to warping. As these are often some of the more expensive items people put in storage, this is certainly something to bear in mind.
Vinyl
Vinyl is also prone to warping in more extreme temperatures. A climate controlled self-storage unit can prevent any nasty surprises to your precious collection.
Take a look at the best way to store vinyl records for some more detailed tips.
Musical instruments
Many instruments need specific temperatures to maintain their optimal condition- pianos need to be kept within 37 and 90 degrees, for example.
Cosmetics
Similarly, many beauty manufacturers recommend storage at temperature of 45 and 50 degrees.
Medical supplies
Medical supplies normally need to be stored at room temperature- no lower than 58 degrees, no higher than 86. The chemical can break down under unsuitable temperatures, rendering them useless; potentially toxic, even.
More guides you might find useful include this guide to packing your items for storage and things to look for in a storage unit.
Still unsure?
If your item meets any of the following criteria, it may be worth paying the extra for climate-controlled storage:
Does it warp or crack if it comes in contact with moisture?
Does it need to be stored in certain temperature conditions?
Is it rare, valuable, and sentimental?
Is it sensitive to extreme temperatures?
is it vulnerable to mould or mildew?
For climate-controlled self-storage, you can expect around 25%-50% extra per square foot.
However, if your items are of significant financial or sentimental value, this may well be a premium worth paying. Our storage insurance coverage can also give you peace of mind, providing instant protection (via an emailed certificate) for contents up to £20,000.