How To Properly Prepare Your Home For Sale In The Summer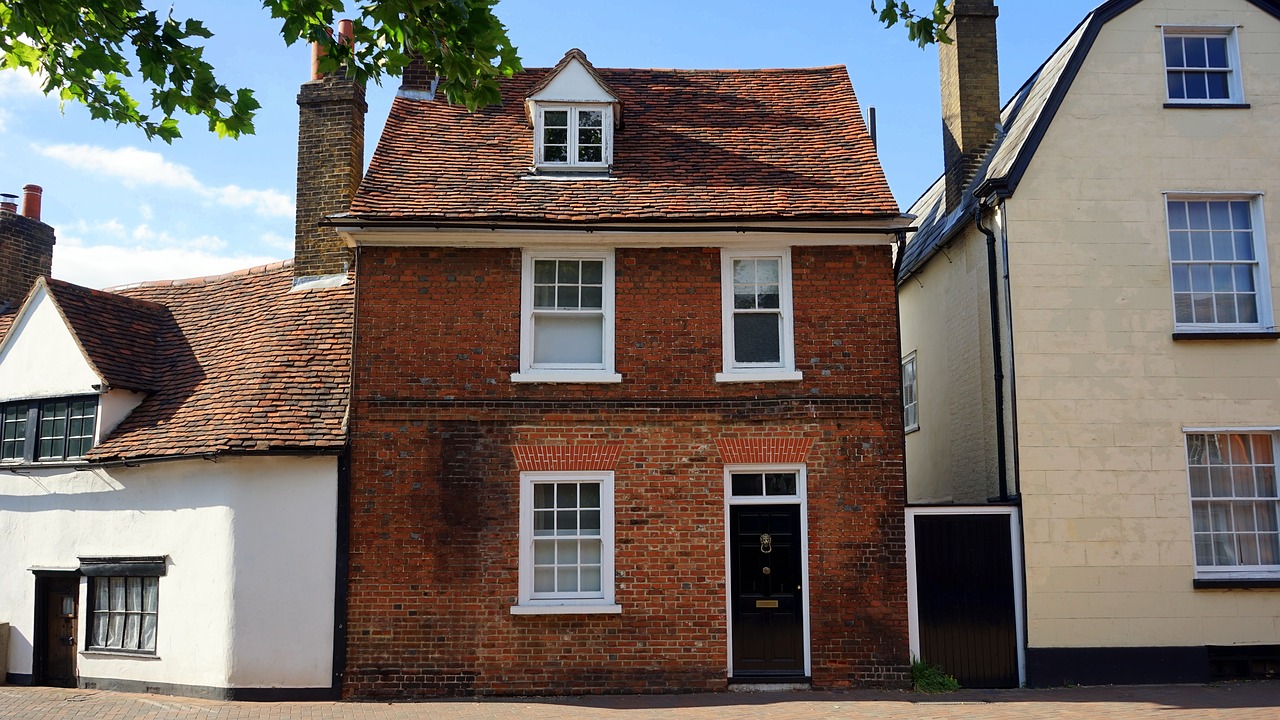 With summer rapidly approaching, many people are no doubt preparing to sell their homes. Summer is the most popular time of year to sell in the UK, and it's not hard to see why: blue skies and warmer temperatures put everyone in a better mood, and make houses brighter and more appealing to potential buyers.
In 2019, summer is predicted to be a particularly popular time to sell, with many people choosing to wait until the uncertainty surrounding Brexit has passed before facing the market.
If you are looking to move in 2019, now is a good time to prepare your home for sale and make a good impression on buyers who may be looking to buy because of the uncertainty regarding Brexit.
Below are a few top tips for getting your home sale-ready for the summer.
1) Have A Good Old-Fashioned Clear Out
One of the easiest things you could do to make your home more attractive to potential buyers is to clear some of the clutter from your house.
A more minimalist look will allow potential buyers to better imagine themselves living in the house, while a clutter-free environment will instantly make the rooms in your house look cleaner. That means getting rid of stacks of magazines and letters, tidying away kitchen utensils, and putting away your children's toys when people come to view the house.
2) Do Some Spring Cleaning
Now is a great time of year to set aside a weekend to do a proper spring clean of your home.
Mop the floors, dust the surfaces, clear away any cobwebs, and even consider giving your walls a lick of paint if they need it. Giving your home a proper clean will not only make it look more appealing to potential buyers, but you'll have the added bonus of making your home nicer for you and your family to live in, too!
3) Stay Neutral
Avoid loud, bright colours where you can. While your bright orange living room may suit your personality completely, it may not appeal to all the people viewing your home and could lose you a sale.
If your home features a lot of bright walls and loud colours, consider toning these down to a more neutral off-white to give the rooms in your house a fresh, more general appeal.
4) Leave Your Pets With A Friend
Pet owners become easily accustomed to the way a house with pets can smell and look, but it may be best to leave your pets with a friend and freshen the place up before viewing.
Light some candles and let your house air out in case there is any 'dog smell' lingering (it happens!), and vacuum your carpets to get rid of any dog or cat hair.
5) Take High-Quality Photos
When preparing to sell your home, remember that the photos potential buyers see online are going to be their very first impression of the house.
Make sure you've enlisted the help of someone to take professional, high-resolution photos that let in plenty of light and show your home off to its best. This is also a good time to remove clutter from your rooms so the photos reflect the room itself rather than everything in it.
Considering moving this year? Check out our Home Insurance and Home Buyers Insurance policies to ensure your finances are covered in this exciting time!