At the beginning of 2019, the team here at Surewise.com decided that we want to find a new way to give back to our customers.
When the opportunity to work with Betterlife arose, we knew this was the perfect way to potentially change the lives of some of our customers, so we launched our first ever mobility scooter giveaway in January.
Our Winner: Hannah Eaton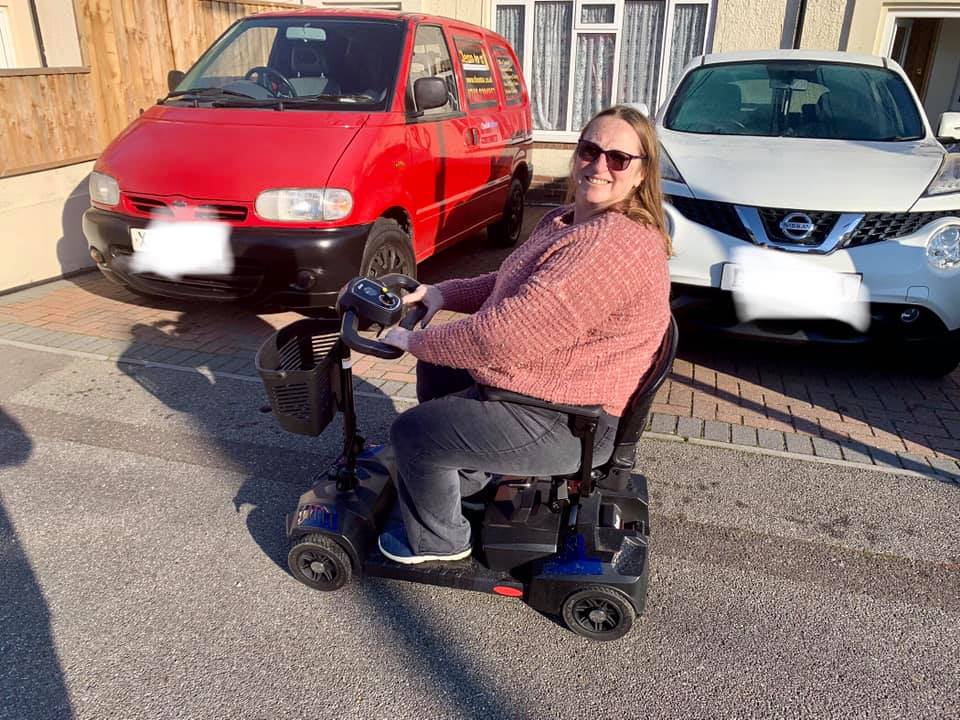 Hannah entered our January competition on behalf of her Nan, who struggled to get around as much after suffering from a heart attack.
The above picture is Hannah's Nan with her brand new mobility scooter that we delivered earlier this month! We're so glad that the competition was able to help someone regain their independence, and look forward to doing the same at the end of our February competition!
Betterlife
Betterlife is a mobility and independent living company that is a part of the Lloyds Pharmacy group, and provide solutions to help with everyday tasks and getting around.
We've partnered with them to giveaway a second-hand mobility scooter every single month.
To enter our latest competition, simply check out the pinned post on our Facebook page for the full details.