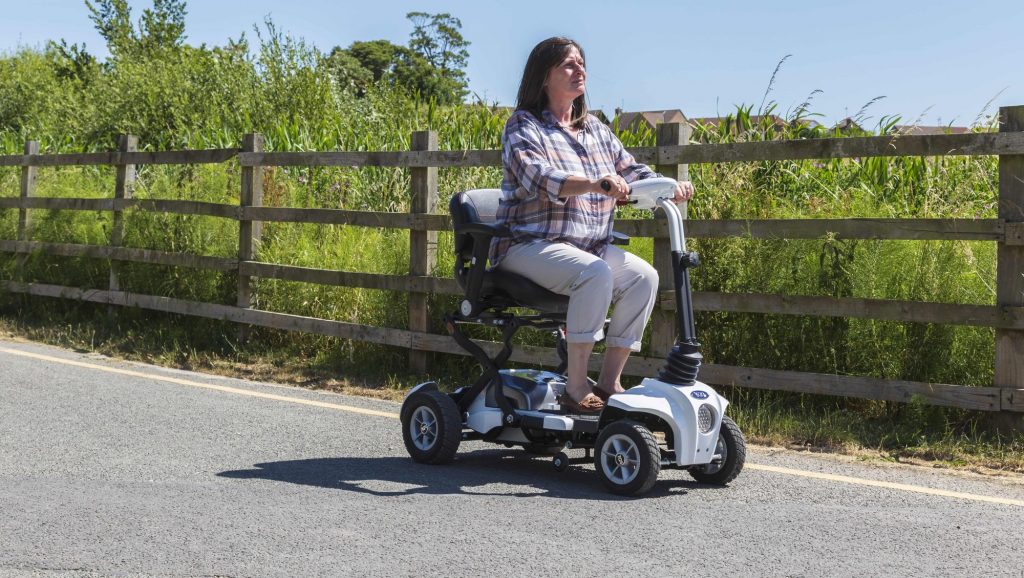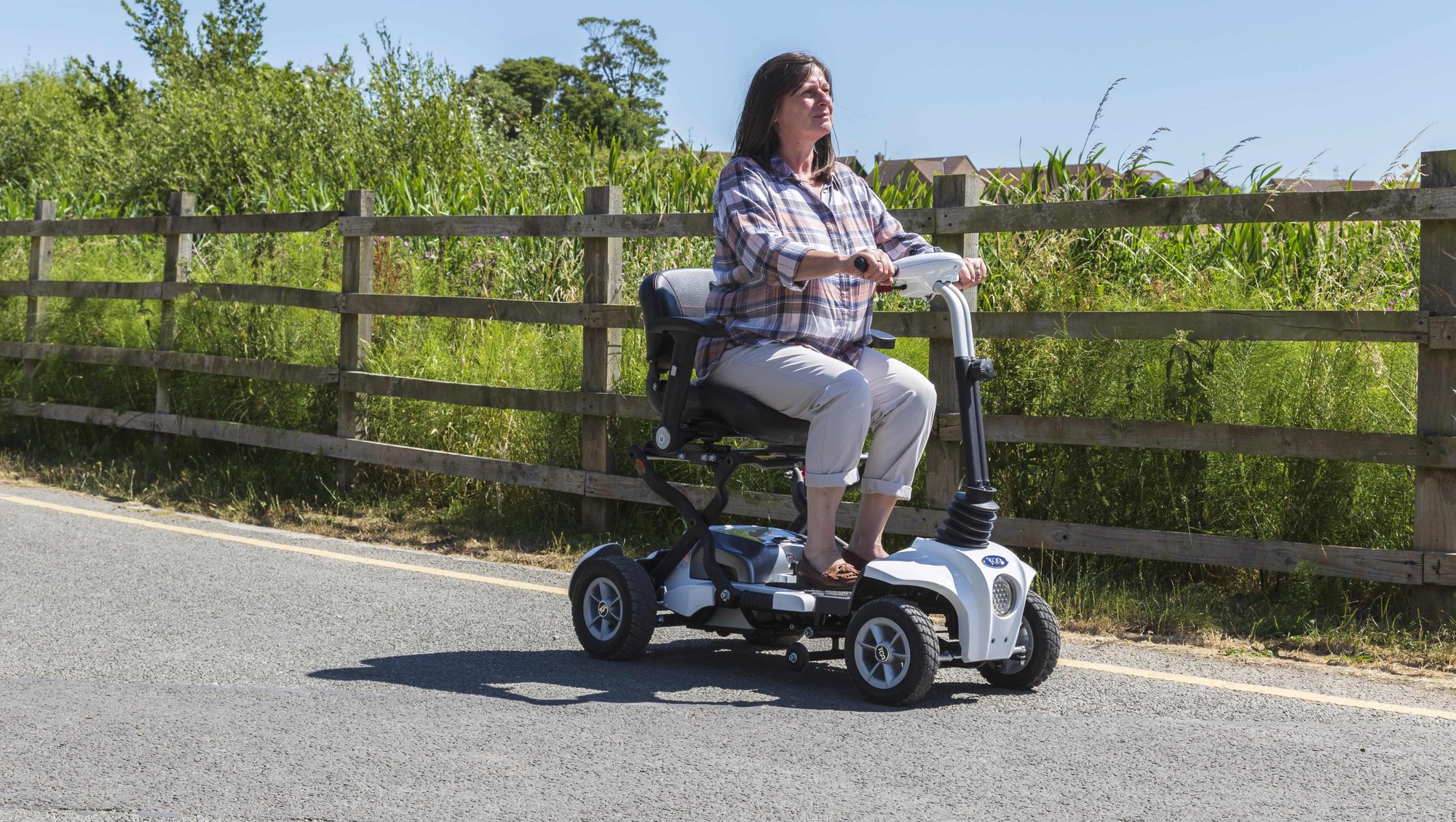 Mobility scooters can be a fantastic way of regaining your independence if you have a disability, injury, or mobility issues. Many people who choose to invest in a scooter find their lifestyle completely transformed for the better, with everyday activities such as a visit to the shops suddenly much easier, and more adventurous activities like travelling around the UK within reach once again.
There is a wide range of mobility scooters on the market these days. You could opt for a class 3 scooter, which means you can drive it on the roads, or you could opt for a more lightweight, portable scooter ideal for getting on and off public transport without an issue.
Whatever model you go for, there are a number of additional accessories that can make life that bit easier. Here, we've covered some of the best mobility scooter accessories that you might consider investing in:
1. Weather Accessories
When you need to get out and about, you don't want to have the weather deterring you from an essential trip. Nevertheless, bad weather such as rain and wind can be difficult when you're exposed to a mobility scooter.
Protection accessories like rain cover sheeting or guards will always be beneficial if you're battling the elements and can make your journey easier and more comfortable.
2. GPS Tracking System
Unfortunately, theft can always happen, and especially for high-quality and motorised equipment. Theft is always a possibility for mobility scooters, but a GPS tracking system could be just what you need to deter thieves.
Not only can it act as a deterrent, but it also means you can track the location of your scooter should the worst happen, and you need to inform the authorities.
3. Visibility Extras
Good visibility is important, both for your own safety when using your scooter and for the safety of others (such as traffic and pedestrians). Extra visibility accessories (such as lighting you can use to see your path better and reflective lighting so that others can see you more easily) will help to make every journey that little bit safer.
People with mobility scooters that can be driven on the roads will want to consider this accessory in particular in order to keep themselves safe when driving during the winter with less visibility.
4. Storage Facilities
Your mobility scooter is essential for getting you from A to B, but what if you need to go shopping or carry other items along with you?
Storage is going to be extremely handy for your scooter, so you may want to think about extra compartments, baskets, or even grips and hooks so that you can store (or hang) anything you need to when out running errands.
5. Extra Safety Features
Any extra safety measures will be a boon for using your mobility scooter, so think about safety locking systems for when you're not using it and how to safely park up and store your scooter with safety in mind.
You may also want to think about safety extras that can help you to feel more comfortable, such as extra grips on your handles.
6. Mobility Scooter Insurance
No matter how much focus you put on key extras and accessories, you won't be able to use them if your mobility scooter is compromised in an accident, through damage, or by theft. That's why insurance for your scooter is also a fundamental extra you may want to consider.
This ensures protection and peace of mind for your essential mobility tool, no matter what happens to it. Accidents and damage can always happen, especially with motorised items, so insurance will make sure you're protected no matter what.